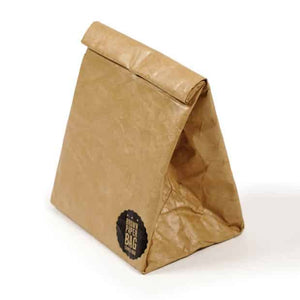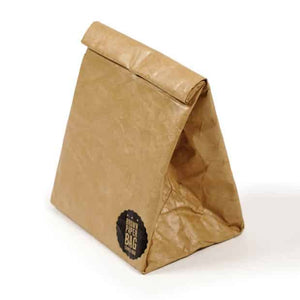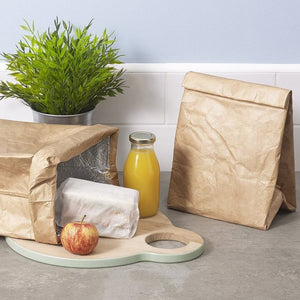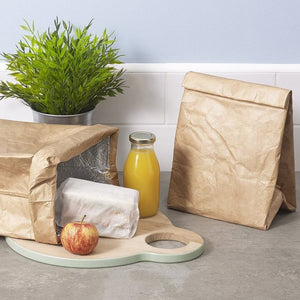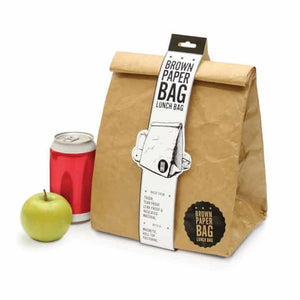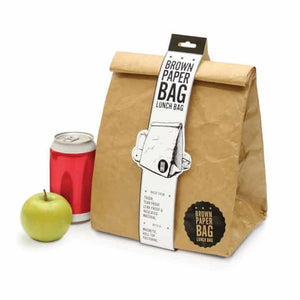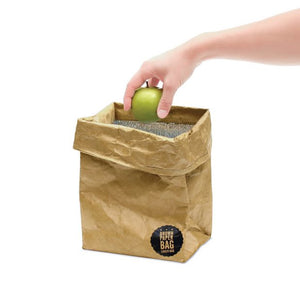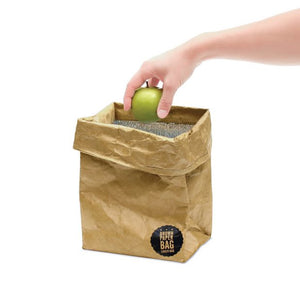 On Sale
Paper Bag Luckies Brown - Brown
We only have one planet so lets try to be more mindful in life and only have one reusable bag! If we all do our bit, little changes make BIG differences!
Our durable, insulated and re-usable Brown Paper Bag makes the ideal school, college, work, or picnic buddy. Keep your fruit salad cool, your toasties warm, and any unfortunate leaks and spills contained. The Tyvek material means your carbon footprint won't be the only thing maintaining it's integrity.
Description Dimensions: 23 x 20 x 15 cm, Materials: Tyvek, magnet. Card packaging.