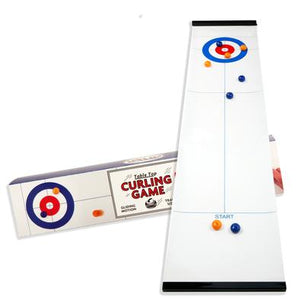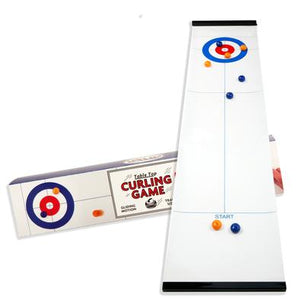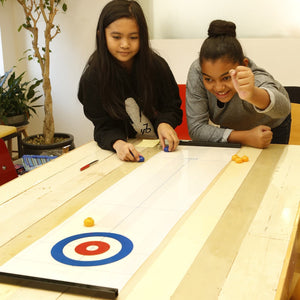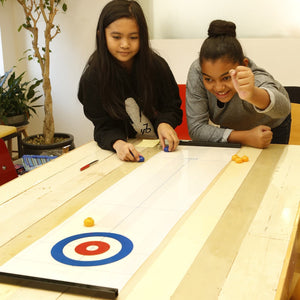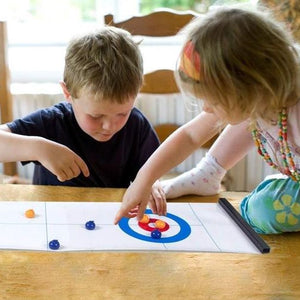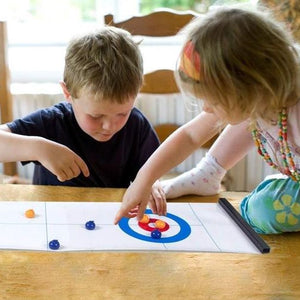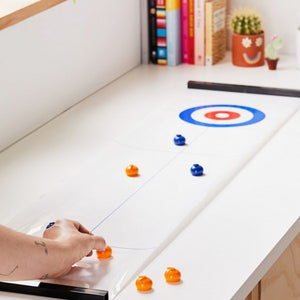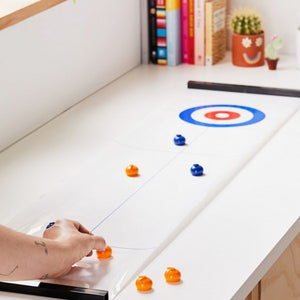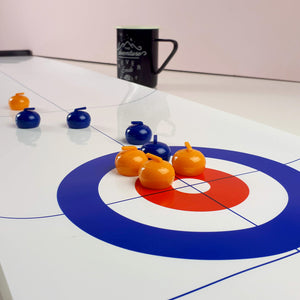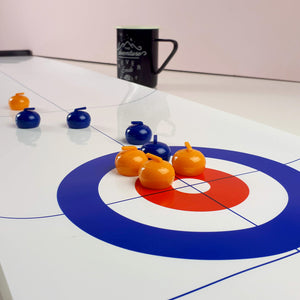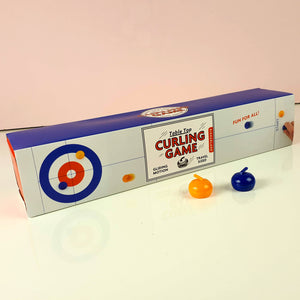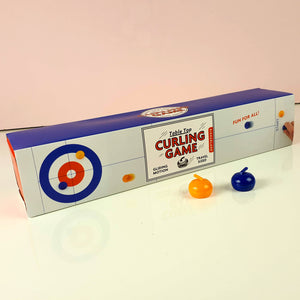 On Sale
Game Curling Table Top
If you're looking for the ultimate gift, that won't just make that special someone happy but bring the whole party to life, then the Table Top Curling Game is the perfect choice. This tabletop game requires no extra cumbersome furniture in the home; simply roll it out on the dining table and play until your heart's content.
This amazing tabletop game comes complete with one curling mat, two sets of four stones, two magnetic strips and one handy little cloth bag, making it perfect to tote around from home to holiday. 
Choose the Table Top Curling Game for your next special occasion and watch the laughter spread.
Description 36.2 x 7.32 x 7.32 cm. Materials Polypropylene PP, iron, ABS. Recommended age group 10 or older. Number of Players 2.