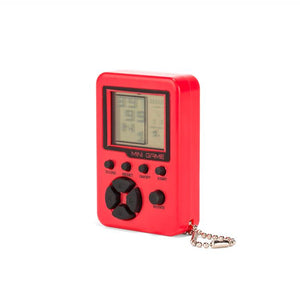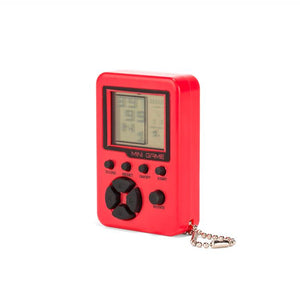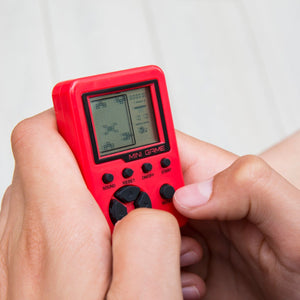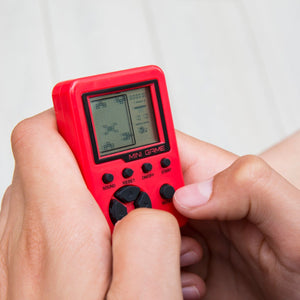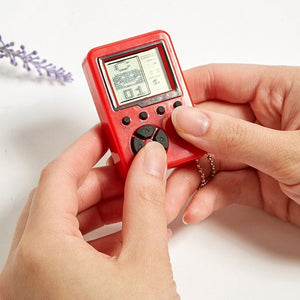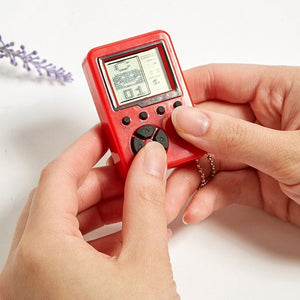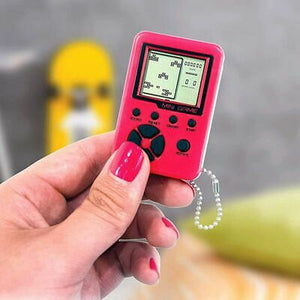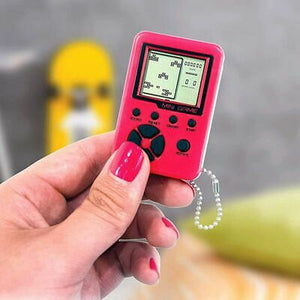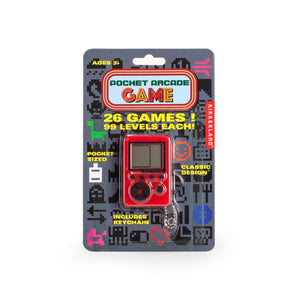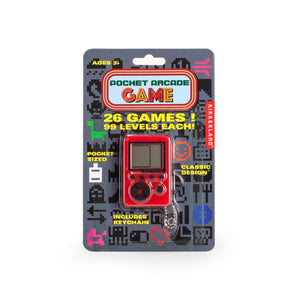 On Sale
Arcade Game Pocket Mini
Throw it back to the good old times with this pocket arcade game that comes complete with 99 levels, all in one handy palm sized device. Yes we all have access to games on our smart devices but as they always say, they just don't make them like this anymore!
The Game Pocket Arcade Mini is the perfect little gadget to fill this Christmas's stockings or to hand over at your next Secret Santa. Failing that, grab one for yourself and toss it in your bag or desk drawer for those moments when you need to while away five minutes… or fifty depending on your own level of will power. Better still, take advantage of the handy keychain attached and add it to your keys to make sure you never leave home without it. 
Yes it makes the perfect gift for that old school gamer in your life but hey, you gotta 'treat yo self' once in a while too right?
Description 1.5 cm x 4 cm x 6 cm. Materials Plastic. Batteries included. Includes keychain. Not recommended for children 3 and younger. Contains button or coin cell battery. Hazardous if swallowed.