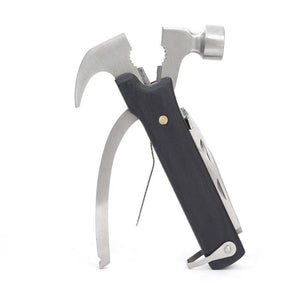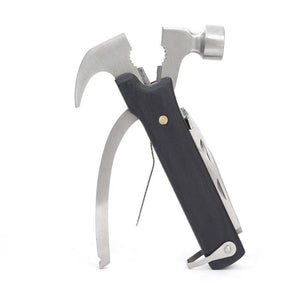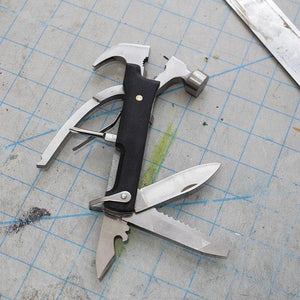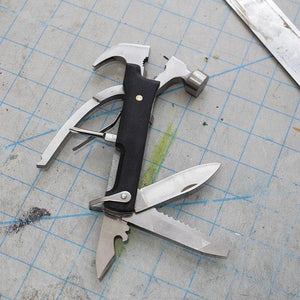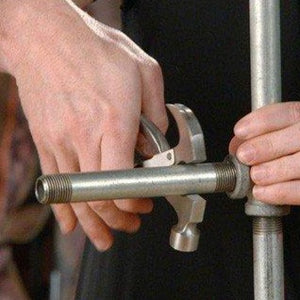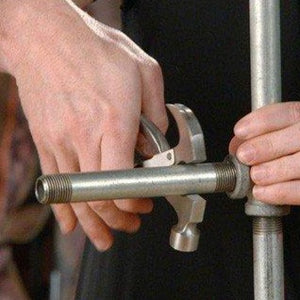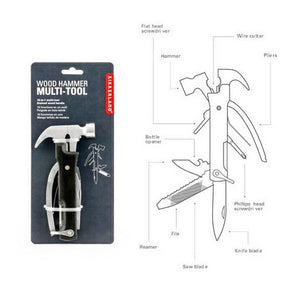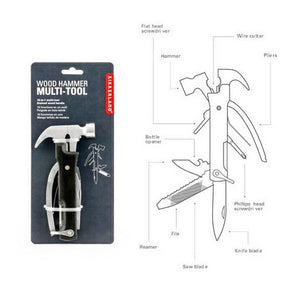 On Sale
Wooden Multi Hammer Tool in Black
If you had a hammer, you could hammer in the morning. If you had this hammer tool though, you'd be able to a lot more! 
A compact, nifty little tool for those little DIY jobs around the house comprising of10 tools in 1: Hammer, flat head screwdriver, bottle opener, reamer, saw blade, file, knife blade, Phillips head screwdriver, pliers and wire cutters
Description 14 x 7.7 x 1.8cm, made of stainless steel, stained wood. Card and plastic packaging.