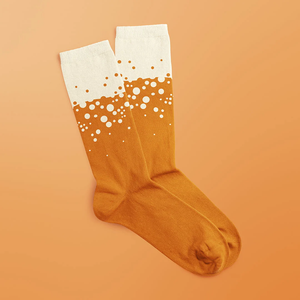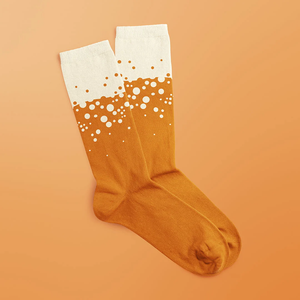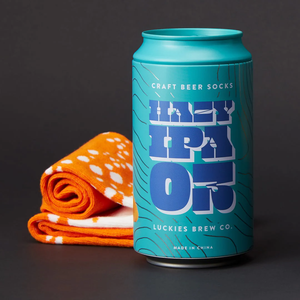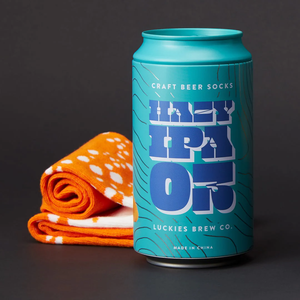 On Sale
Luckies - Socks | Craft Beer Socks | Imperial Stout - Black
Unique, patterned socks in a bold beer-can pack.
An upgrade on our award-winning Beer Socks, Craft Beer Socks will make the perfect gift for that beer-lover in your life - whether for a special occasion or just because! Our Craft Stout edition features a matte finish, plus eye-catching gold, silver, and varnished details. Show them you care with Beer Socks, and help them celebrate their favorite beverage in style! Make an impression with these detailed and intricate designs, and know that you're taking a stand for fair working conditions worldwide. Our Beer Socks are made ethically in a small family-run workshop, with only the highest quality materials.
Description : Size: UK 7-11 / US 8-12 / EUR 41-45. Fit : Mid-calf fit. Dimensions: 12.7 x 6.5 x 6.5 cm (can). Materials: steel, cotton, nylon, elastane.