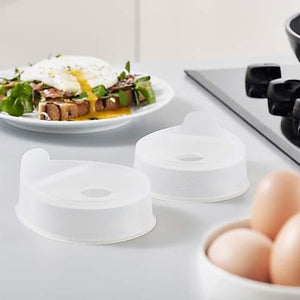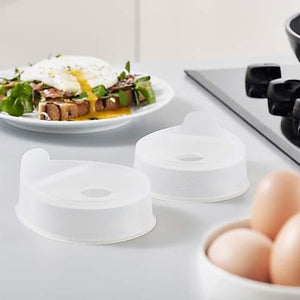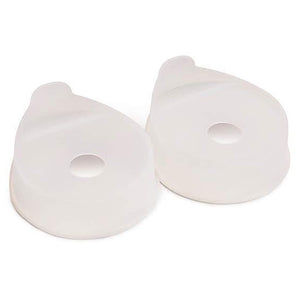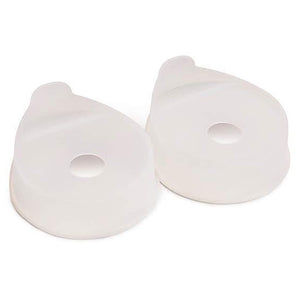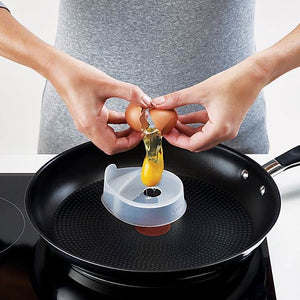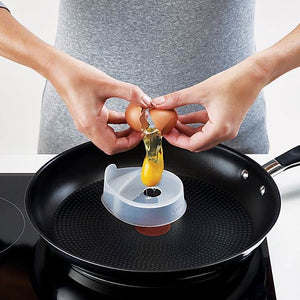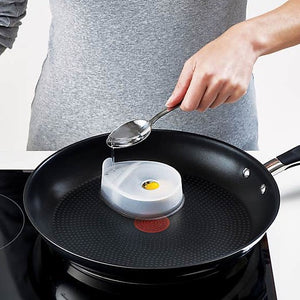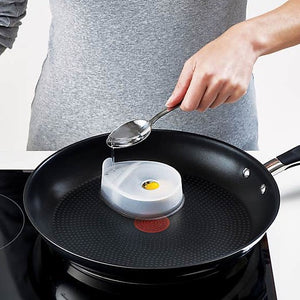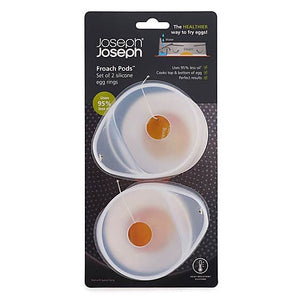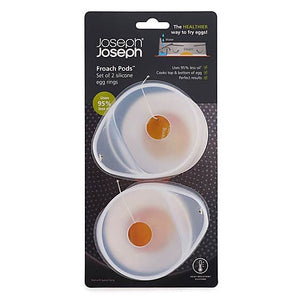 On Sale
Set of 2 Egg Poaching Pods Clear
Why can't someone come up with an easier way to make poached eggs? Oh wait - someone has! With this nifty set of 2 Poaching Pods from Joseph Joseph, you can enjoy the perfect poached eggs, time and time again.
Giving you a healthier way to cook eggs, these poaching pods cook the top of the egg with steam for a perfect result and using 95% less oil than typical frying. These pods are heat resistant and come with easy lift tabs for easy poaching.
Description W 4.5cm x L 11.8cm x H 10cm, Silicone, Dishwasher safe. Cardboard packaging.