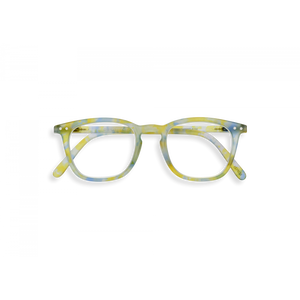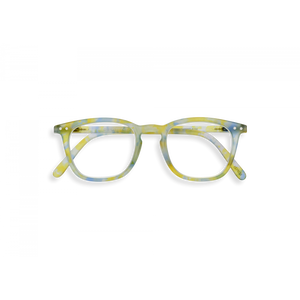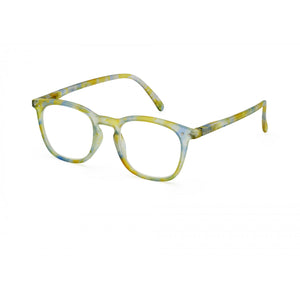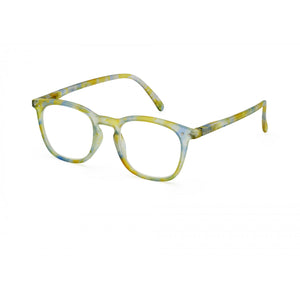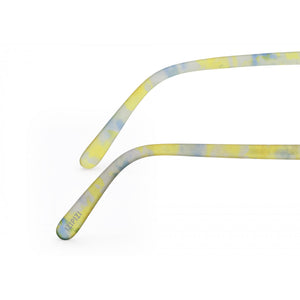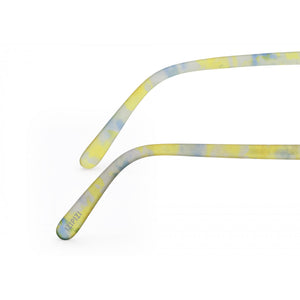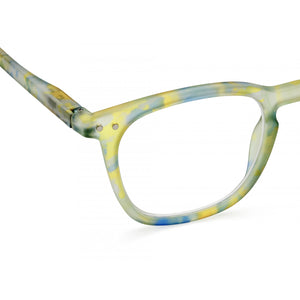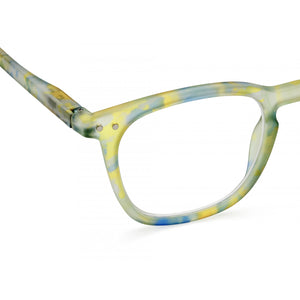 On Sale
Reading Glasses +2.5 Joyful Cloud Blue Yellow E IZIPIZI
 Light, bright and glorious, these specs from IZIPIZI are a ray of sunshine.
Picked from the brand new OASIS collection, these reading glasses are lightweight, durable and fashionable.
Designed with ultimate comfort in mind, they are coated in snug rubber-touch material. With strong and flexible arms, these specs adapt to all face shapes and sizes, meaning they flatter all. 
Perfect for reading, surfing the web and wearing at work, they are complete with a felt carry pouch. 
Description Length 14.5 cm, Width 14 cm, Height 4.6 cm. Flex hinges with rubber touch material. Ideal for people with Presbyopia. Arrives in IZIPIZI box with portable storage pouch. Dioptre: +2.5