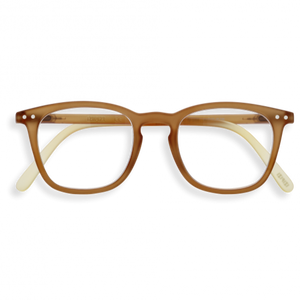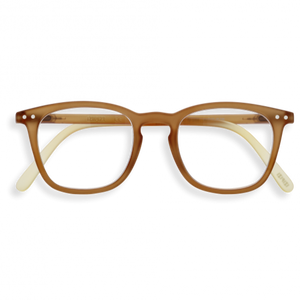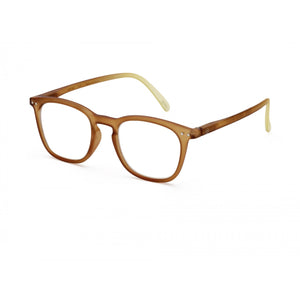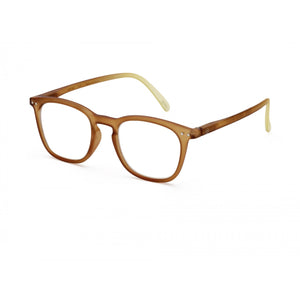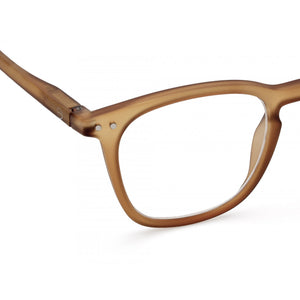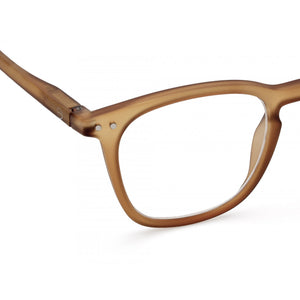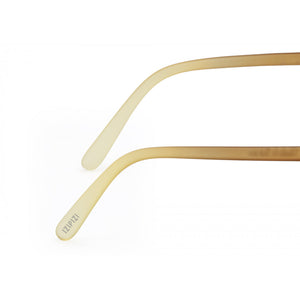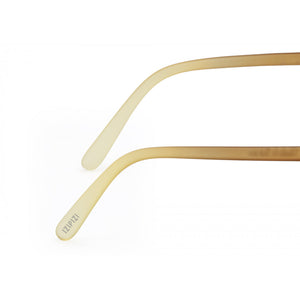 On Sale
Reading Glasses +1 Arizona Light Brown Style E IZIPIZI
As one of the trendiest designs from IZIPIZI's new OASIS Collection, you'll want to get your hands on these specs ASAP...
Designed to be universally flattering, these unisex glasses are created to suit every face. They feature flexible arms, which cleverly adapt to all face shapes and sizes
With arms ergonomically designed for ultimate support in rubber-touch material, wearing glasses doesn't get much comfier than this. These glasses are perfect for reading, surfing the web and wearing at work.
Based in Paris, IZIPIZI is taking Europe by storm with their affordable, fun and vibrant specs. 
Description Length 14 cm, Width 13.7 cm, Height 4.8 cm. Flex hinges with rubber touch material. Ideal for people with Presbyopia. Arrives in IZIPIZI box with portable storage pouch. Dioptre: +1