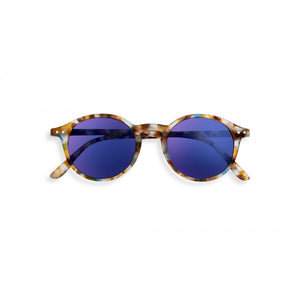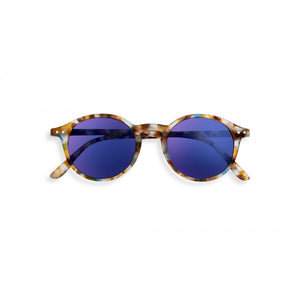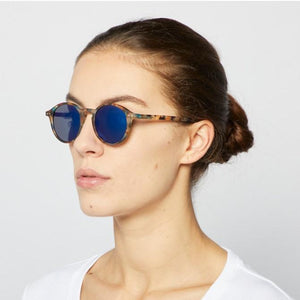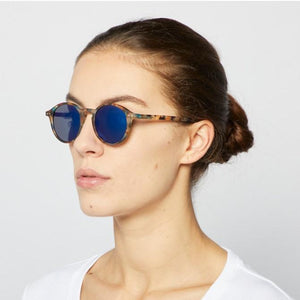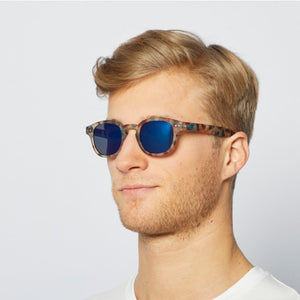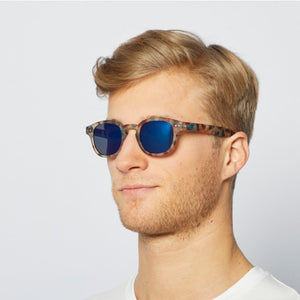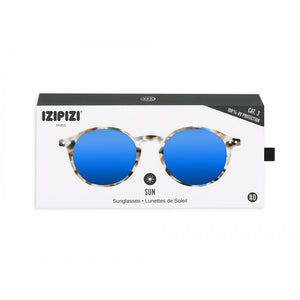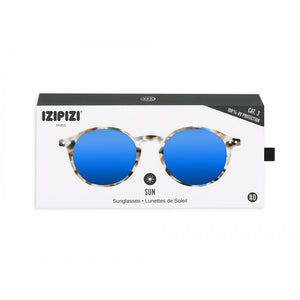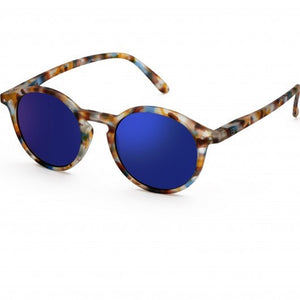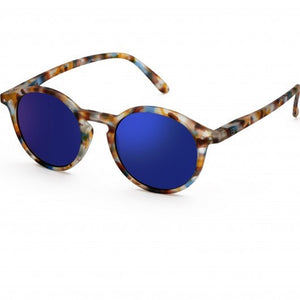 On Sale
Style D Sunglasses Mirrored Tortoise
Whether you're looking for the ultimate summer accessory or you simply want to avoid that winter sun glare on your commute to work, these stunning Tortoise sun and reading glasses are the ultimate must-have, whatever the season. 
Aviators are out and round mirrored glasses are firmly in and what better way to showcase this trend than with these absolute beauts. With the blue mirrored lenses and the beautiful detailing at the edge of each lense, you can bet that your eyes will be shielded from the sun and your look updated instantly.
Description 13.7 x 4.6 x 14.1 cm. Materials Polycarbonate. Mirror glass 100% UV protective - category 3, Flex branches, Soft touch finish. Avoid using chemical cleaning products, instead use a simple cleaning cloth.