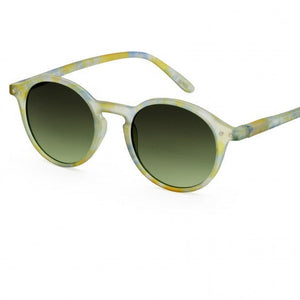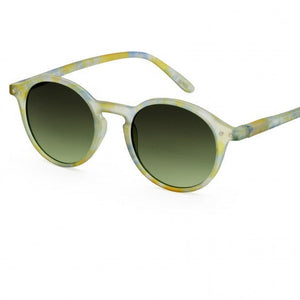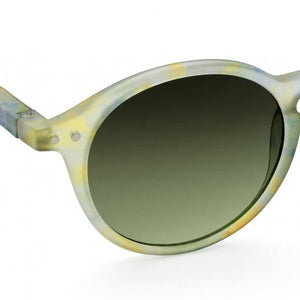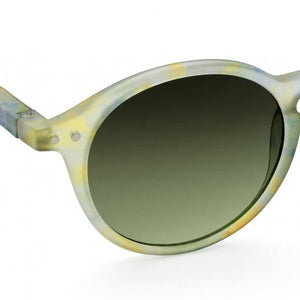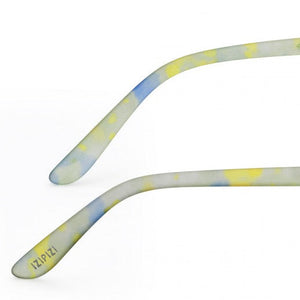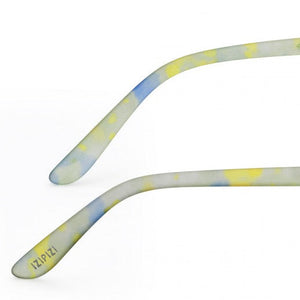 On Sale
Turquoise Yellow Sunglasses Round IZIPIZI D Joyful Cloud
Be as joyful as a cloud with these dreamy shades!
Featuring a stunning design featuring blue, yellow and turquoise colours, these unisex sunglasses are designed to suit all. 
IZIPIZI makes things easy-peasy. Featuring a summery and classic design, these glasses offer you optimum protection with 100% UV protection in category 3.
Description Length 142 mm, Width 138 mm, Height 48mm. Material: Polycarbonate frame