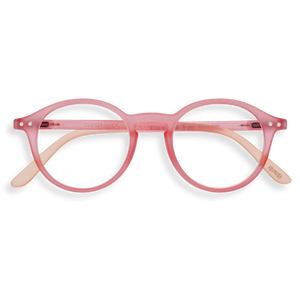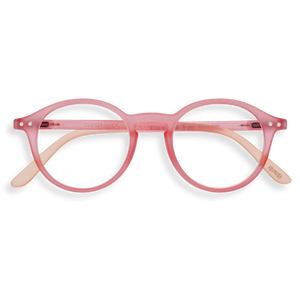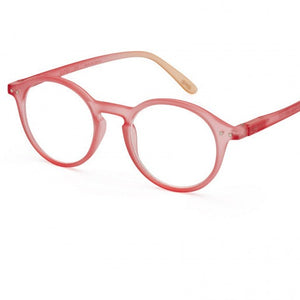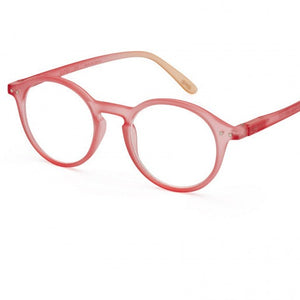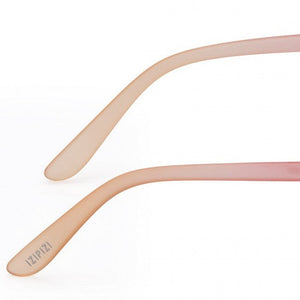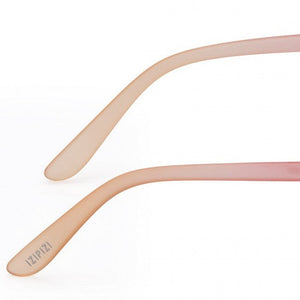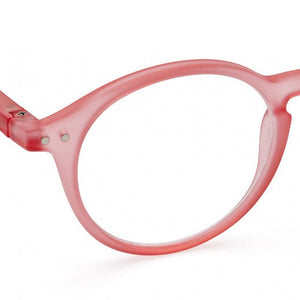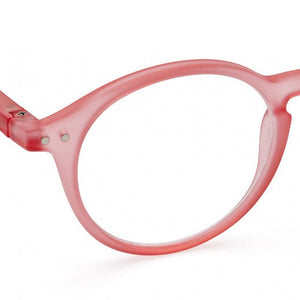 On Sale
Reading Glasses +2 Round Desert Rose Pink Style D IZIPIZI
Read, surf or shop in pretty pink with these specs from IZIPIZI.
In shape D, these reading glasses feature timeless round frames - one of our bestsellers. Popping in pink, these glasses not only protect your eyes, but also make a great fashion accessory. 
With arms ergonomically designed for ultimate support and complete with a rubber-touch material, wearing glasses doesn't get much comfier than this.
Description Length 14.2 cm, Width 13.8 cm, Height 4.8 cm. Flex hinges with rubber touch material. Ideal for people with Presbyopia. Arrives in IZIPIZI box with portable storage pouch. Dioptre: +2