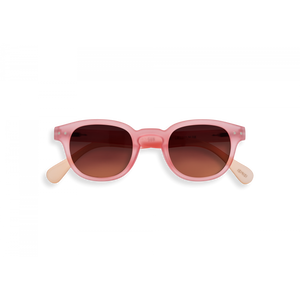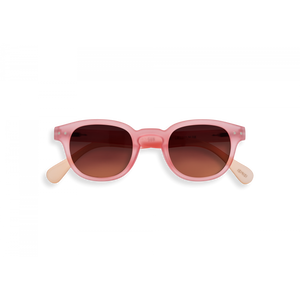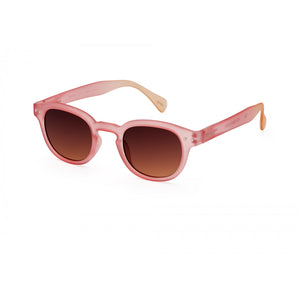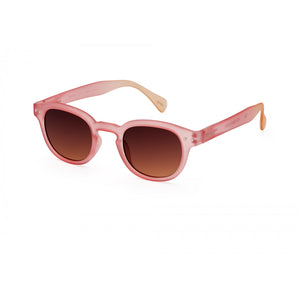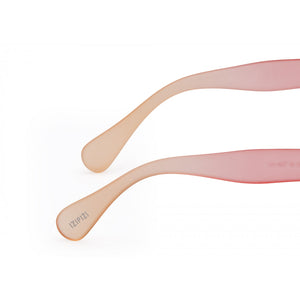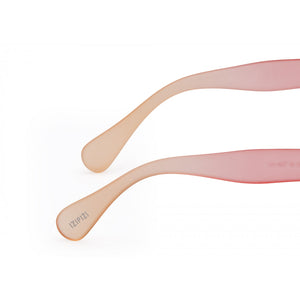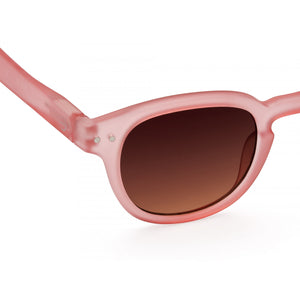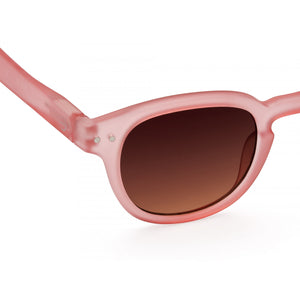 On Sale
Sunglasses Desert Rose Pink C IZIPIZI
Summer's gonna be rosy with these blushing shades.
In striking hot pink, with a yellow obre effect towards the temples, these shades are going to stun, all summer long. 
From IZIPIZI's brand new OASIS collection, these sunglasses are this summer's must-have accessory.
With 100% UV category 3 lenses, you'll be protected from glare and 100% of ultraviolet (UV) rays. These shades also feature a soft-touch lightweight frame and flexible arms for adapting to all face shapes and sizes.
Description Width 13.7cm, Height 4.5cm, Depth 14.3cm. Material: Polycarbonate frame