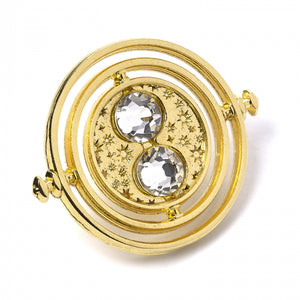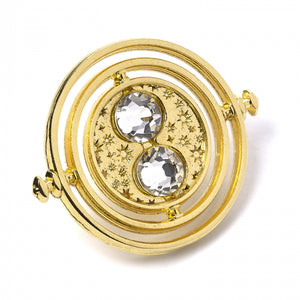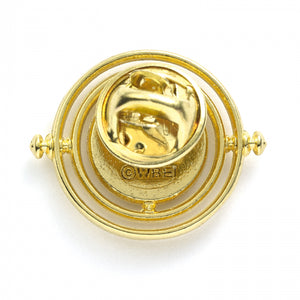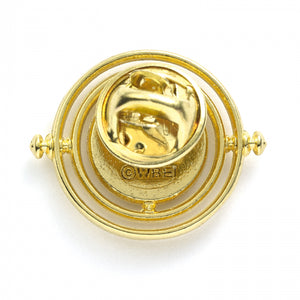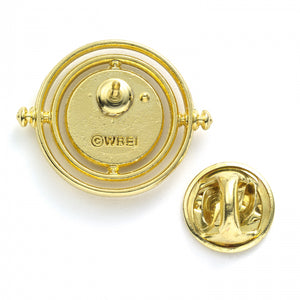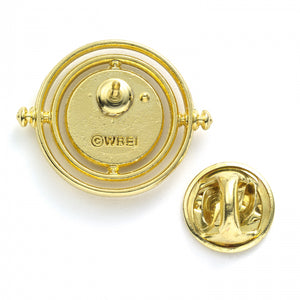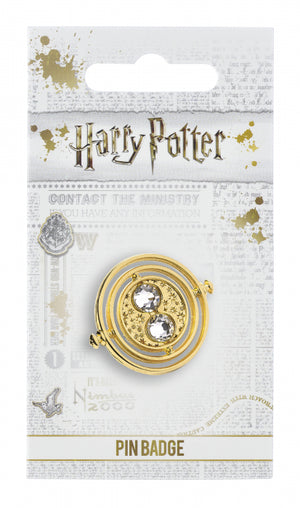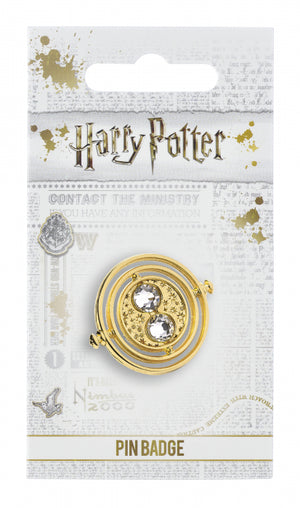 On Sale
Pin Badge Time Turner Harry Potter Golden
Become the custodian of time with this Harry Potter Time Turner pin badge. Beautifully detailed, exactly replicating the Time Turner from the Harry Potter films, this pin badge will become your favourite accessory. It's perfect for pinning to your cloak, wizard hat, or schoolbag.
With faux diamonds, this striking badge will capture attention and turn back time.
Description 2cm, 2.5cm. 1cm. Unsuitable for small children.