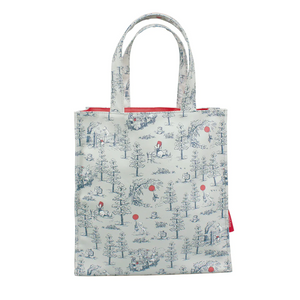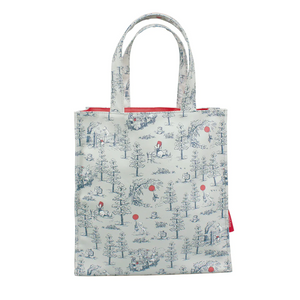 On Sale
Winnie the Pooh Small Bag Disney Grey PU
Whip up a sense of nostalgia with this charming little Winnie the Pooh bag.
Featuring a repeating 100 Acre Wood design, you can even see Winnie himself clutching a red balloon.
Crafted from PU leather, this bag is strong enough to hold all your bits and bobs whilst also appearing, dainty and elegant.

It features comfort handles, meaning you can happily hold it all day long.
Inside is an easily wipeable inner lining so you won't have to worry about spillages.

Officially licenced by Disney, there's really something really special about this one.
Description  Height 12.5cm, width 2.5cm, depth 16 cm. Material: (Winnie the) PU.