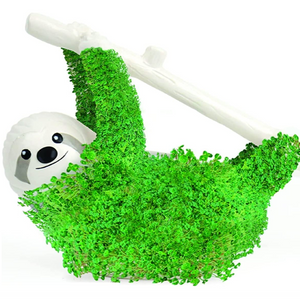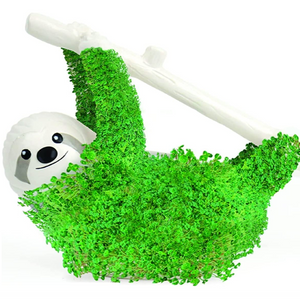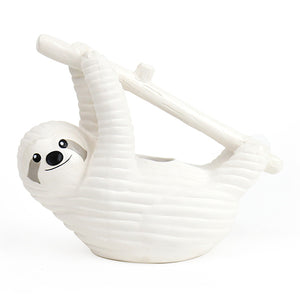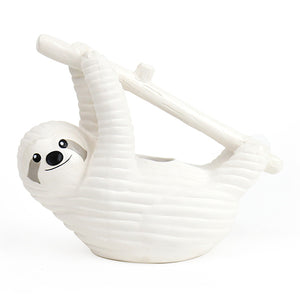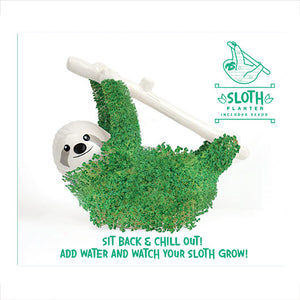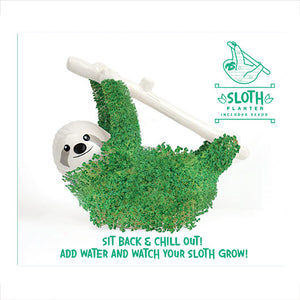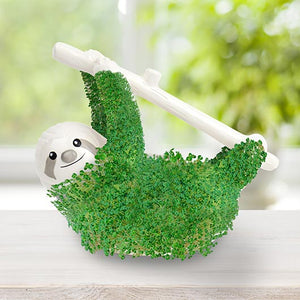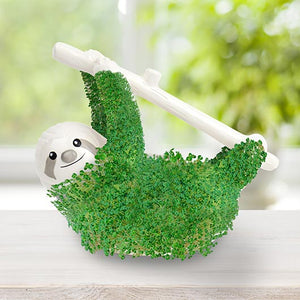 On Sale
Sloth Planter with Chia Seeds Gift Republic
When it comes to buying the perfect present, there's no point in hanging around...
Watch with delight as the adorable, ceramic sloth blooms into life! After planting the chia seeds, simply add water and sit back (and have a snooze). Before you know it, your dozy friend will bloom green and luscious.
This planter is perfect for someone who likes to grow things with minimal effort. 
Description 15 x 13 x 10 cm. Material: terra-cotta clay. Kit includes: 1 x sloth planter, 1x chia seed packet and instructions