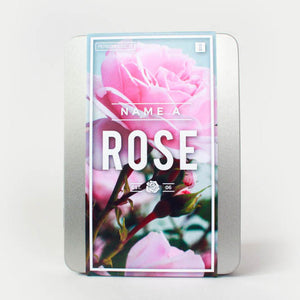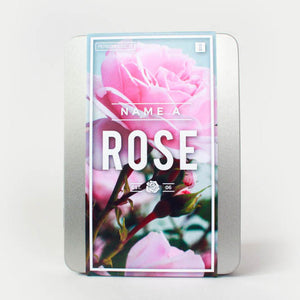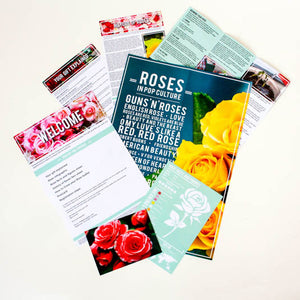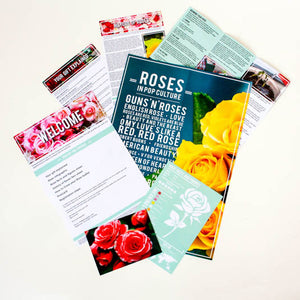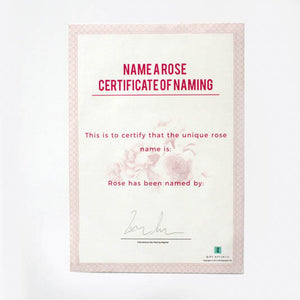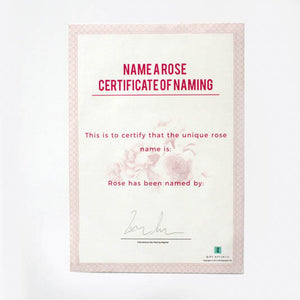 On Sale
Name A Rose - Gift Tin Gift Republic
What will your legacy be? How about a rose named after you forever?
This thoughtful gift allows its recipient to not only grow but to name their very own unique species of rose.

Arriving in a stunning gift tin, this present is perfect for the person who has everything.
Included in the tin:
• Welcome letter
• Your gift explained
• History of roses fact sheet
• Rose facts and figures infographic
• Growing your roses leaflet
• Roses in culture poster
• Angel Chinensis postcard
• Registration sheet

All that the recipient has to do is register their rose and a certificate, seeds and plant marker will be sent their way.

For a thoughtful, unique and unusual gift, that just keeps on giving, look no further than this beautiful kit.
Description 2.54 cm x 16.51 cm x 22.61 cm. Material: Paper, metal.