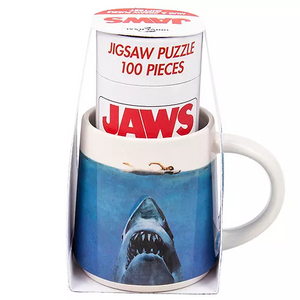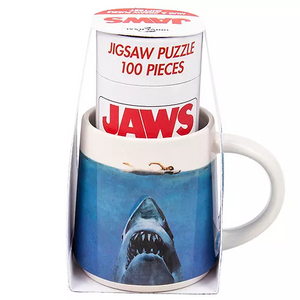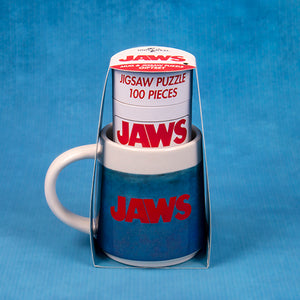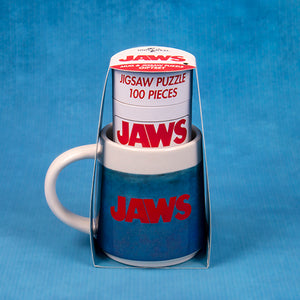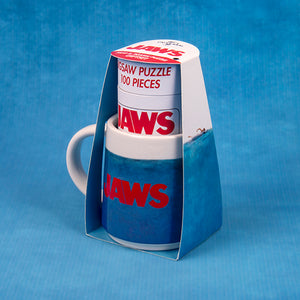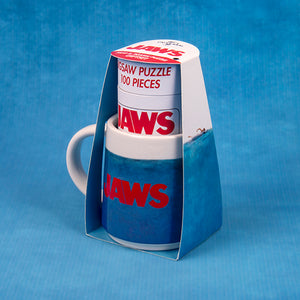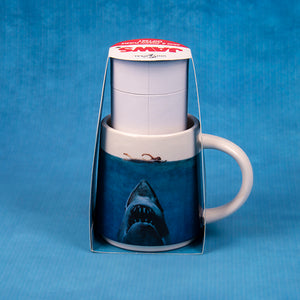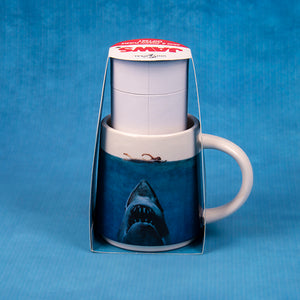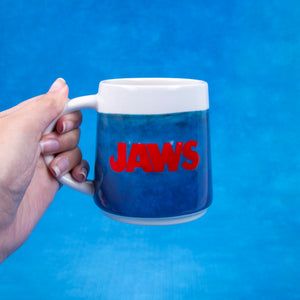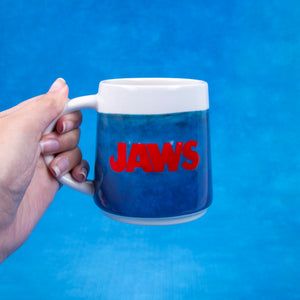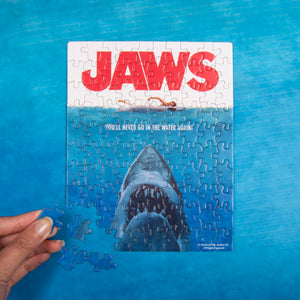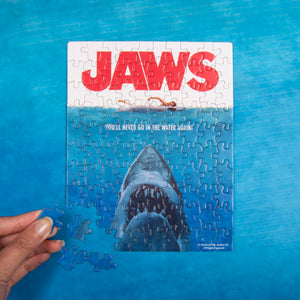 On Sale
Jaws Shark Novelty Mug and 100-Piece Jigsaw Giftset
Sink your teeth into this great gift idea!
Comprising a puzzle and a novelty mug, this gift set ticks every box. The novelty Jaws mug is ideal for holding a comforting brew whilst watching a scary film.

The set also features a 100-piece jigsaw set, depicting the alarming shark-attack scene from Jaws.  Ideal for a retro film lover, this gift set is shockingly good fun. 
Description 7.5 × 11.5 × 15.5 cm. Material: Paper, card, ceramic.