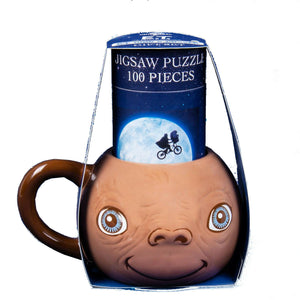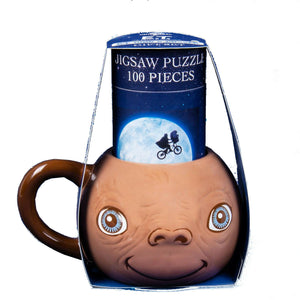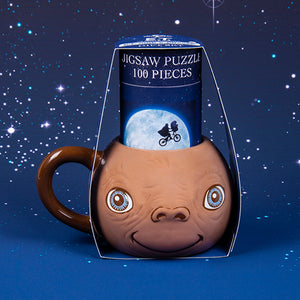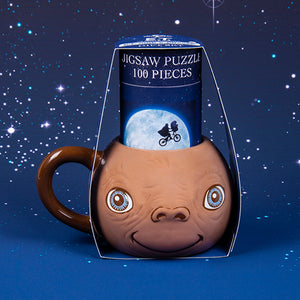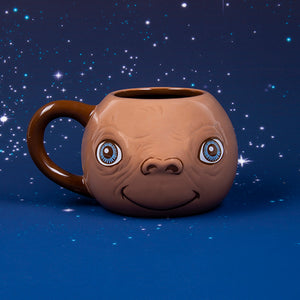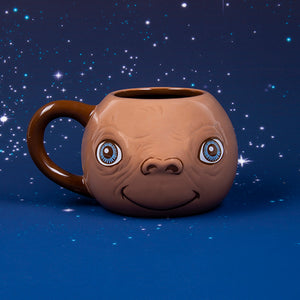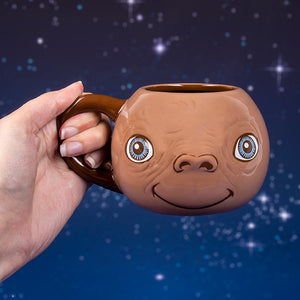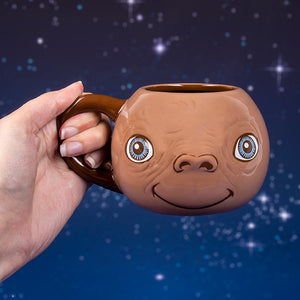 On Sale
E.T Novelty Mug and 100-Piece Jigsaw Giftset
For an out-of-this-world gift, for your favourite Extra Terrestrial, look no further than this set. 

Comprising a puzzle and a novelty mug, this gift set ticks every box.

The large capacity E.T-face mug is as cute as it is hilarious. It's perfect for any tea-drinking film lover. The set is complete with a 100-piece jigsaw puzzle, depicting the famous flying-bike scene from the E.T movie.

For the ideal gift, that's ready to give, look no further than this brilliant set.
Description 10 × 16 × 15.5 cm. Material: Paper, card, ceramic.