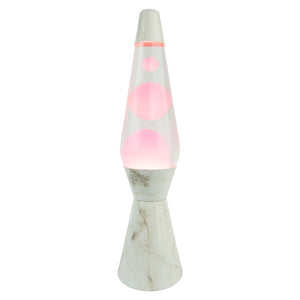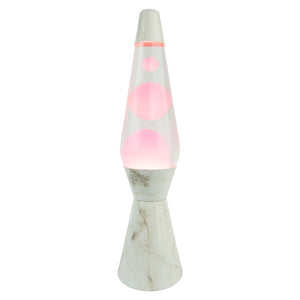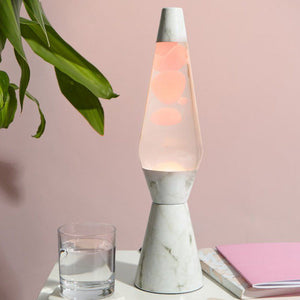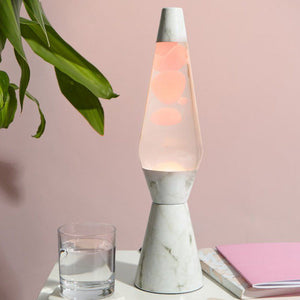 On Sale
Lava Lamp Bullet Marble Effect Case with Pink Lava
Fisura Lava Lamps were actually created to provide a modern twist on the retro lava lamps of the 60's and 70's and boy have they mastered that look. These stunning rocket style lava lamps are sleek, sexy and even offer a real contemporary feel with their marble effect stands. They're an incredible decoration for any bedroom, for both young and old often providing a great alternative to the usual night light.

This particular lava lamp offers a stunning marble effect stand, paired with a beautiful pink lava within the lamp itself - put simply, this lamp is cool and guaranteed to be a massive hit for just about anyone. So what are you waiting for? Gift someone special this amazing throwback with the ultimate modern twist and watch their face light up - literally!

Description 12.6 x 12.7 x 29 Glass, Steel, Wax 120 Watt Do Not Leave On For More Than 10 Hours.