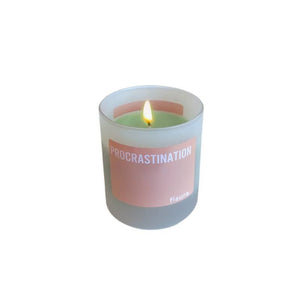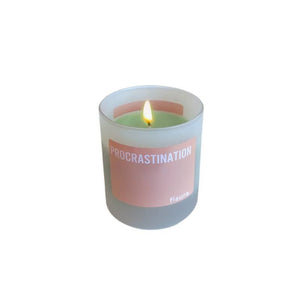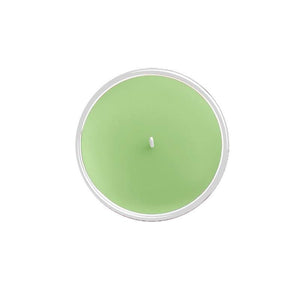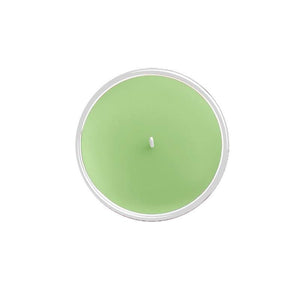 On Sale
Candle Scented Herbal Leaves 'Procrastination' in Glass Green & Pink
 Have a teen in the family who's supposed to be studying yet scrolls Facebook more than GCSE Bitesize? Have a writer in the clan that just can't get those words on paper due to meandering thoughts about their muse? Then we've got the ultimate gift, in the form of the Procrastination candle from Fisura.
This stunning candle lets everyone know that procrastination is the name of the game and not actual work. It also lets those around you know that you have a tendency to steer off course and perhaps it's best to come back a little later! Let everyone know what you're thinking with this mood candle and find the answer to that ever elusive question… what does procrastination smell like?
Description D.7,5 x H.12 cm natural wax, synthetic fragrance, Herbal Leaves Scented glass container, card box and wick. burn time 30 hours + apx 180g Keep out of reach of children synthetic fragrance may cause allergies.