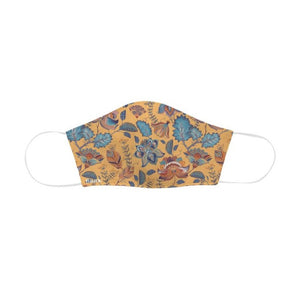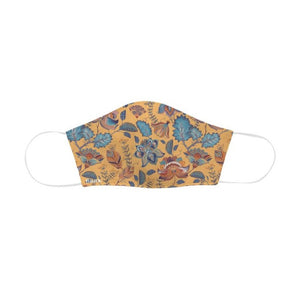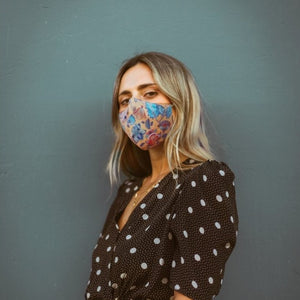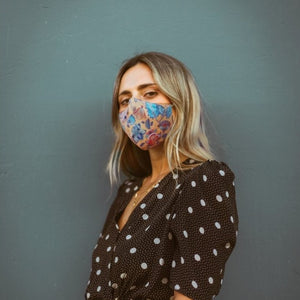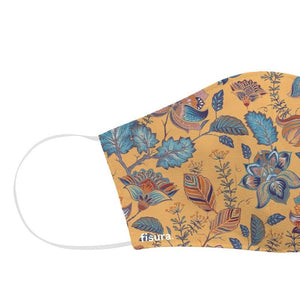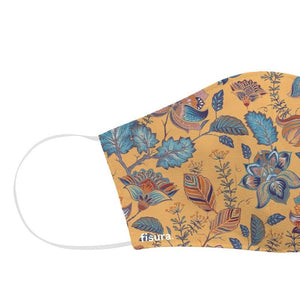 On Sale
Face Mask Adults Orange Paisley
One must have colour and these stunning orange paisley face masks from Fisura are guaranteed to give you that little bit of colour your outfit needs. The stunning burnt orange and paisley design is a chic addition to any ensemble, but these face masks aren't just stylish. Oh no!
They've been made in accordance with the global WHO recommendations and boast a triple layered system. The internal layer offers an antibacterial finish to prevent virus hosting while the outer layer offers a repellent treatment to ensure the virus finds it almost impossible to penetrate the mask itself.
So what are you waiting for? Stay safe and stylish all at the same time with these reusable face masks.
Description 20 x 10 cm. 100% Polyester reusable and washable. neutralises odour, non toxic bacterial safe and bio compostable. High efficacy and durability and skin sensitivity. Do not bleach, after continues use of 4-5 hours we suggest washing the mask. The mask is not classified as a medical product but a protection device with described characteristics. classified as a non irritant +50 wash high efficiency bactericidal and fungicidal activity, non toxic, safe and bio compostable.  Can be used to cover medical masks FFP1, FFP2, FFP3 dose not create mycobacterial resistance . Active ingredient BKC (Benzalkonium chloride) approved by WHO (world health organisation.)