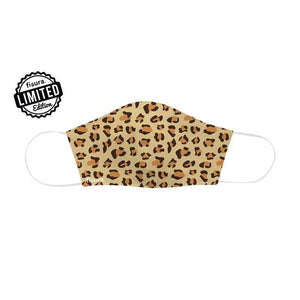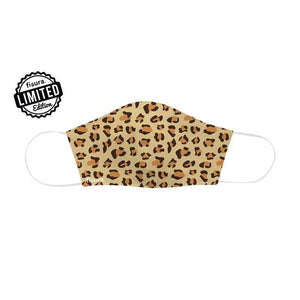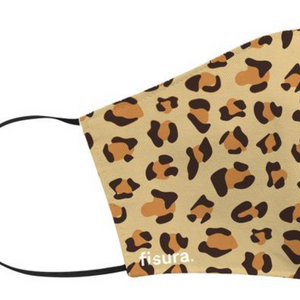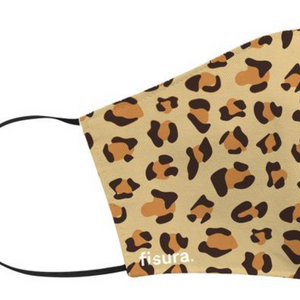 On Sale
Face Mask Adult Leopard Print
Looking for a mask that lets your fun side shine through? Then we suggest you take a look at these awesome Cheetah face masks by Fisura. Made according to the current recommendations from the World Health Organisation, these masks aren't just stylish but safe too.
They provide a repellent outer layer to help prevent virus penetration as well as an antibacterial internal layer to minimise virus hosting where possible.
Let's not forget the fact that these are reusable too, making disposable face masks a thing of the past. Show your fun side with this amazing Cheetah print and stay safe whenever you're outside the home during these uncertain times.
Description 20 x 10 cm. 100% Polyester reusable and washable. neutralises odour, non toxic bacterial safe and bio compostable. High efficacy and durability and skin sensitivity. Do not bleach, after continues use of 4-5 hours we suggest washing the mask. The mask is not classified as a medical product but a protection device with described characteristics. classified as a non irritant +50 wash high efficiency bactericidal and fungicidal activity, non toxic, safe and bio compostable.  Can be used to cover medical masks FFP1, FFP2, FFP3 dose not create mycobacterial resistance . Active ingredient BKC (Benzalkonium chloride) approved by WHO (world health organisation.)