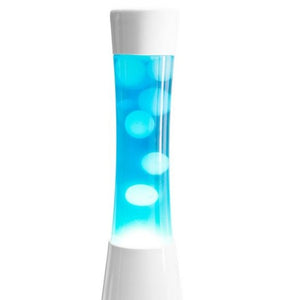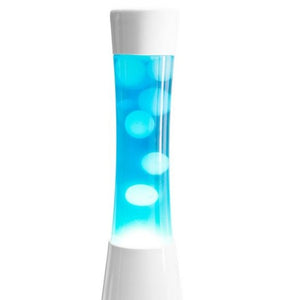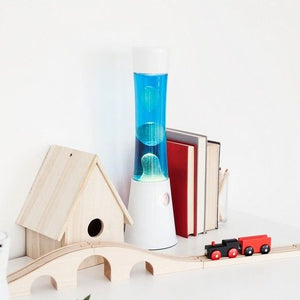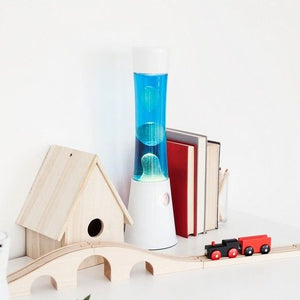 On Sale
Lava Lamp Blue White Yellow Retro
Blast off to space with this futuristic lava lamp. Filled with blue lava and set onto a white metal base, it will become the focal point of any room.
Watch the lava lamp bubble away for hours, as the yellow lava bounces and cascades in the cylindrical lamp. And, when your room lights are out, the lamp will fill your room with calming ocean-blue light.
Description 21.5cm, 12.5cm, 29cm. Materials: Metal and Glass. UK Plug connection.