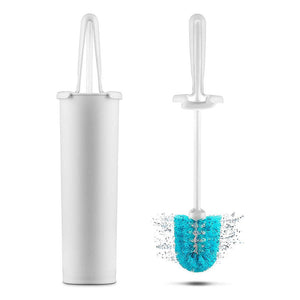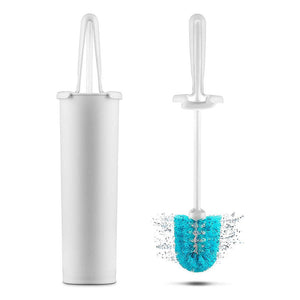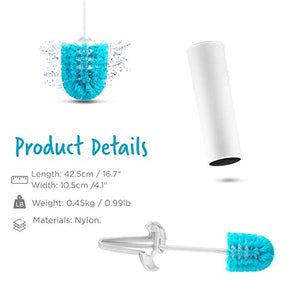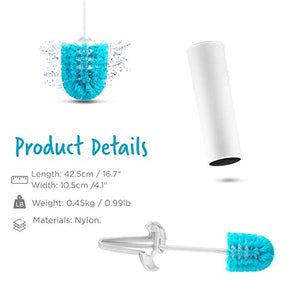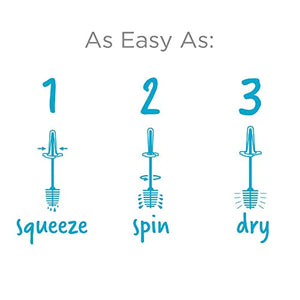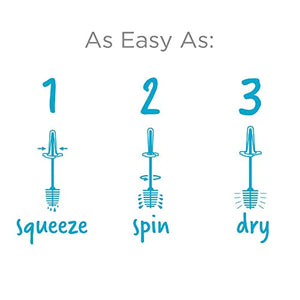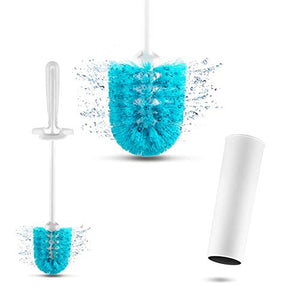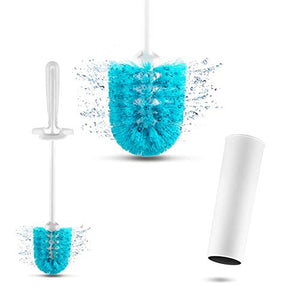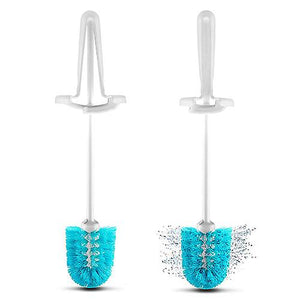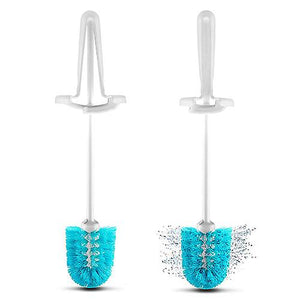 On Sale
Drip-Free Toilet Brush Spinning Hygienic Spindry Blue White Dreamfarm
There's no bigger moment of dread than when a loo brush drips. We've all been there (and it's awful). 
Thank goodness, then, that Dreamfarm has designed a gadget to rid you of this issue. 
Squeeze its handle and the Spindry will spin after use, allowing you to pop it back into its canister, without a single drip! The brush also features a detachable head, meaning you can replace tired bristles (which are made from hygienic nylon, by the way!). 
Description Length 43.5cm, Width 10.5cm. Material: Nylon.