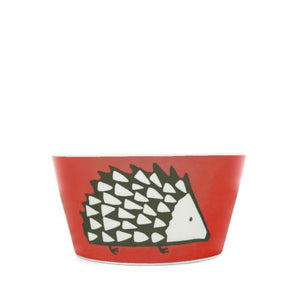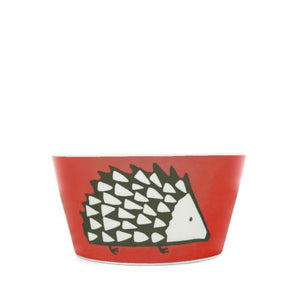 On Sale
Snack Bowl Hedgehog Red White Porcelain
Perfect for snacking? Easy to clean? Ideal capacity? Charming design? 
With a Spike the hedgehog depicted on the front, this snack bowl will be adored by all. Great for snacks, cereal, pasta, rice or soup, this bowl does it all. It's dishwasher and microwave safe, meaning you can use and clean it with ease.
Designed by Scion Living,  it will make a perfect gift - or add a pop of colour to your very own collection.
Description Length 13.7cm, width 13.7cm, height 7cm. Materials: Super white Porcelain