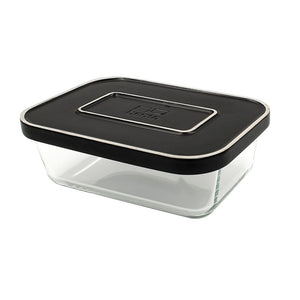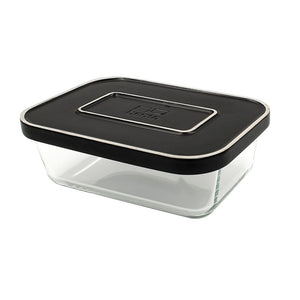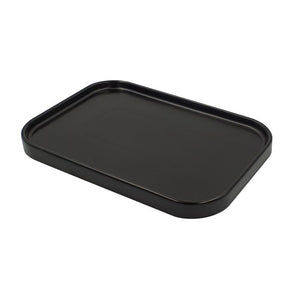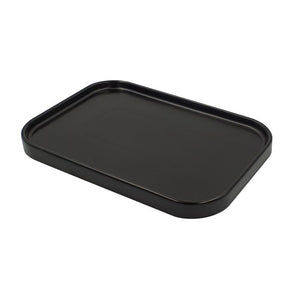 On Sale
Microwavable Lid Nu Bento Cookut
The Nu Bento Microwavable Lid is a fantastic product from Nu Bento, and is ideal for use with our Nu Bento Glass Container, when you need to heat your food at work or home. The deep brown ceramic lid and has the same lovely rounded corners as the container.
The two-in-one ceramic plate cover from the nubento range by Cookut will allow you to heat your dishes in the microwave or in the oven and will transform into an elegant plate for eating away from home.
This ceramic cover / plate ideally complements the nubento range which was designed by Cookut to preserve our environment by using natural products for our meals and especially those consumed outside the home.
This product has a negative carbon impact on our planet thanks to the double compensation of the ecological footprint in transport and manufacturing by Cookut.
From this nubento range, the ceramic cover / plate is a zero plastic, zero waste, zero silicone, zero packaging product. You can thus set up new habits that preserve the planet and your health.
It can withstand temperatures ranging from -18 ° C to 240 ° C, so it is compatible with the dishwasher, microwave and oven.
Description
Material: ‎Earthenware. Packaging Dimensions: ‎19 x 13.2 x 1.5 cm. Weight (including packaging): 0.356 kg. Colour: Black. Ceramic cover without gasket and not waterproof. Compatible with Cookut nubento glass or stainless steel container. Dishwasher safe. Microwave and oven compatible