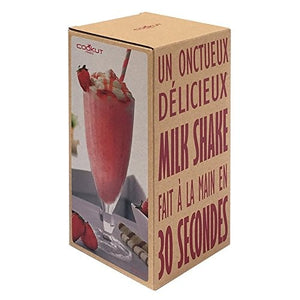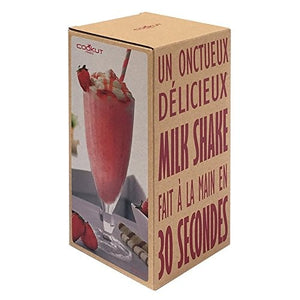 On Sale
Milkshake Shaker Maker MilkShock Cookut
Get shaking! It's milkshake time. 
Bring the American diner to you with this fantastic milkshake shaker. No blender? No problem! Simply add milk, ice cream and syrup and then shake, shake, shake! Experiment with flavours - who knows what you'll create..?
Description Height 20cm, Diameter 8.5 cm. 590ml capacity. Material: Glass, Plastic, wood. Milkshake glass not included.