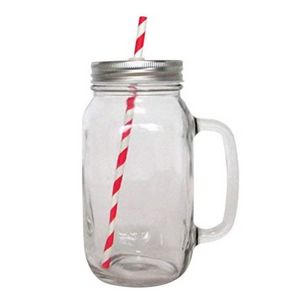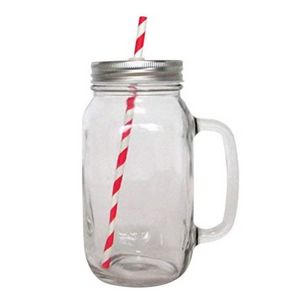 On Sale
Customisable Mason Jars with Washi Tape and Staws
Sip and slurp in style this summer with these customisable mason jars.
This pack of two mason jars is fully customisable. Complete with colourful washi tape and straws, you can design your own mason jar design.
Perfect for homemade lemonade, smoothies, frappes or slush, these mason jars are a summer staple. And, you'll have plenty of fun designing your own.
Description Length: 24cm, Width: 12cm, Height: 16cm. Material: Glass. Contains: 2 Glass Jars with 10 Straws and 6 washi Tapes.