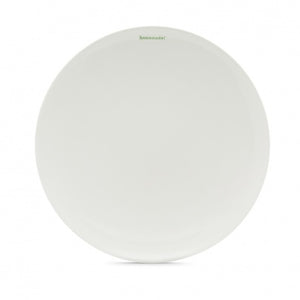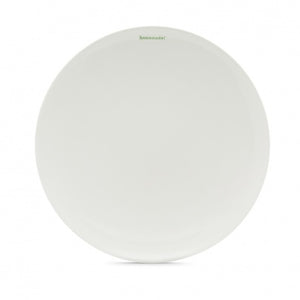 On Sale
Keith Brymer Jones Large Plate - Homemade!
Stylish & one-of-a-kind large plate crafted by Keith Brymer Jones, featuring a "Homemade!" stamp skillfully pressed into its super white porcelain body. Part of the Keith Brymer Jones Word Range. This plate makes a bold statement and stands out from the rest, perfect for adding that special touch to your home or event. Show off your lovingly crafted homemade dishes in style! It's an eye-catching statement piece that will make every meal memorable. Enjoy entertaining with a unique flair, thanks to this one-of-a-kind plate.
Description : Materials: Super white Porcelain. Dimensions: L 25cm x W 25cm x H 2.8cm. Weight: 635g.