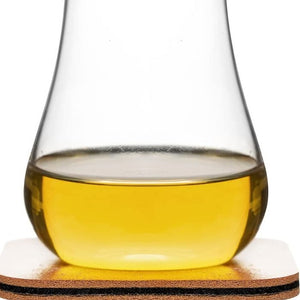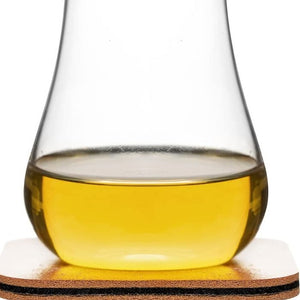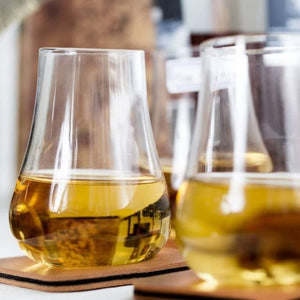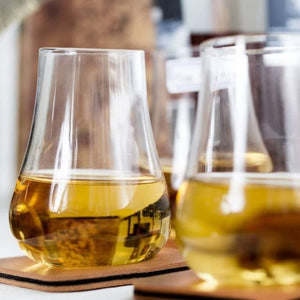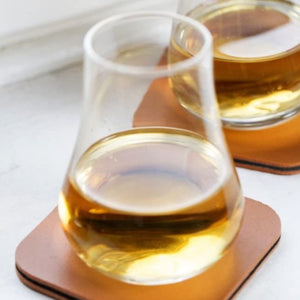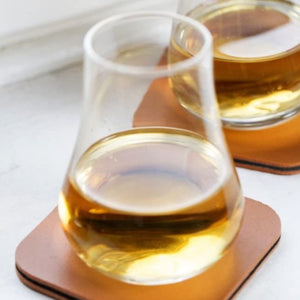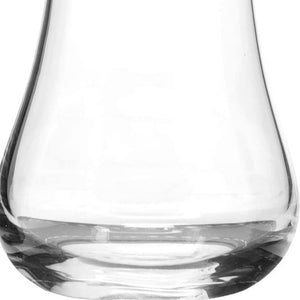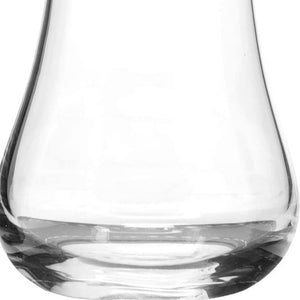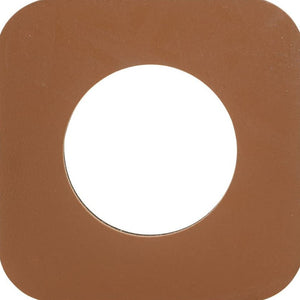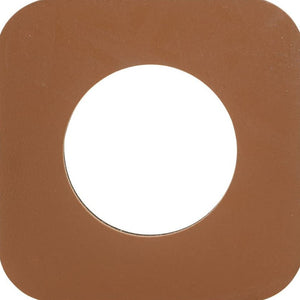 On Sale
Whiskey 2x Glasses & Mats Tasting Set
Nothing says sophistication like sipping the finest whiskey from the finest glass. 
Featuring a premium design, this set of glasses is perfect for tasting your favourite whiskey. Designed to give you the perfect sip, they will look stunning next to your drinks cabinet.
The set is complete with leather-look mats, so you won't have to worry about whiskey spills ruining your table. The perfect gift for fathers day, an anniversary or a birthday, they truly are a little bit of luxury.
Description Length 8.9cm, Width 8.9, Height 7 cm. Capacity: 5 Fluid Ounces Materials: Glass, imitation leather. Arrive in stunning gift box. Alchohol not included in set. Box includes: 2x glasses, 2x mats.