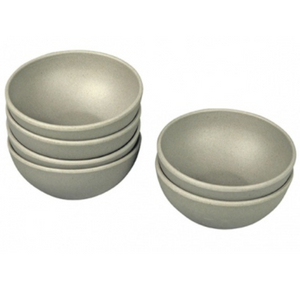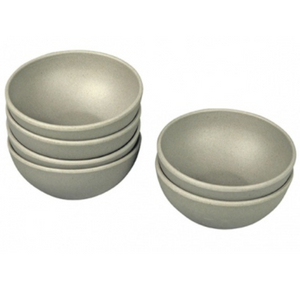 On Sale
Grey Snack Bowls Natural Set of 6 Biodegradable
For the trendiest snack table ever, invest in these eco-friendly bowls.
Perfect for olives, nuts, crisps or popcorn, these handy bowls will look great on your dining table.
They are made from natural bamboo and corn power powder fibres, meaning they're naturally made & kind to the environment. What's more, these bowls are even biodegradable and will degrade after only 3 years after being discarded.
Easy to clean and neutrally coloured, you can't go wrong with this snacking set!
Description Depth 10cm Height 4.4 cm. Material: based on a bamboo & corn compound. Dishwasher safe up to 40 degrees C.