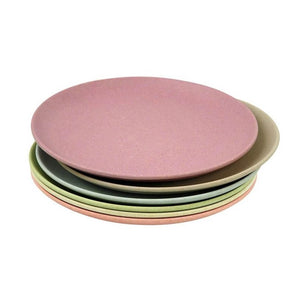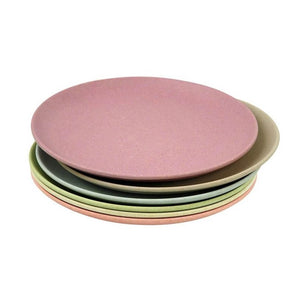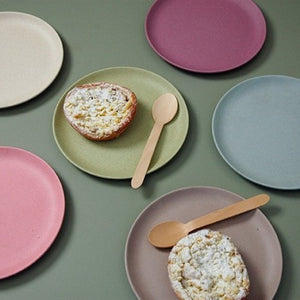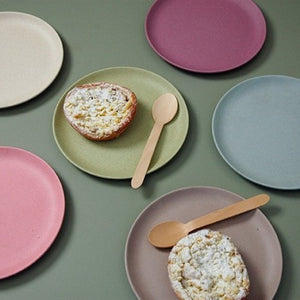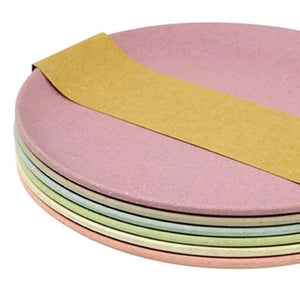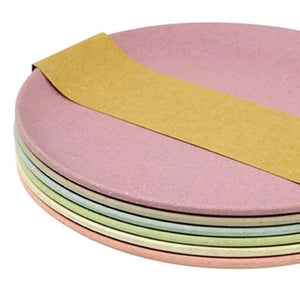 On Sale
Cake Plate Set Bamboo Corn Dawn Colourful
Picture this: you've made a delectable cake for that very special occasion. The frosting is perfect, the sponge is bouncy and there's not a wet bottom in sight. But here's the thing: you've nothing - not a plate nor a platter - to present your cake on! 
With these colourful plates from Zuperzozial, it's problem solved. Created with bamboo and corn, these cake plates have a unique appearance and texture - making them the perfect centrepiece. Suitable not just for cakes but for hot food too - they'll do you justice. 
Description Diameter 18.2cm, Height 1.7cm. Material: Based on bamboo and corn, reinforced with melamine resin. Dishwasher safe.