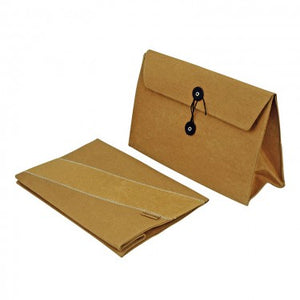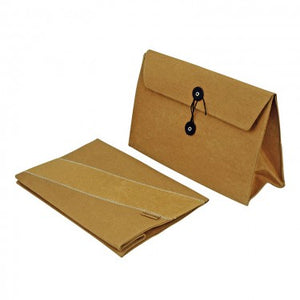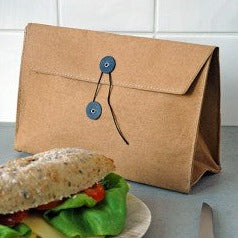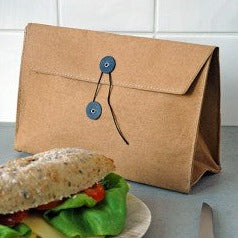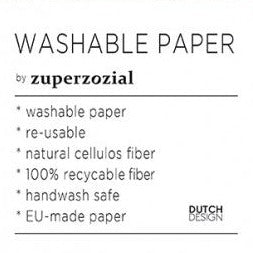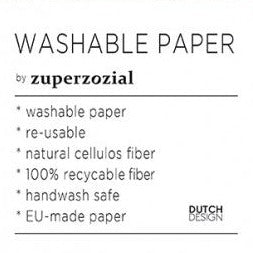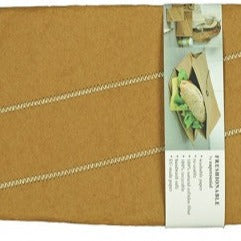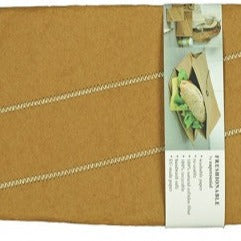 On Sale
Reusable Paper Lunch Bag Washable Brown
Wave goodbye to plastic lunchtime waste!
This clever reusable bag appears to be made from paper but is, in fact, reusable and washable.
Made from 100% recyclable fibre and all-natural materials, it is easy to hand wash, again and again. With plenty of space for your sandwich, baguette, banana - or whatever else you're having - it's great for tucking into your work bag and taking on the move!
Description Length 26cm, Width 10cm, Height 16 cm. Material: EU-made washable paper. Handwash safe.