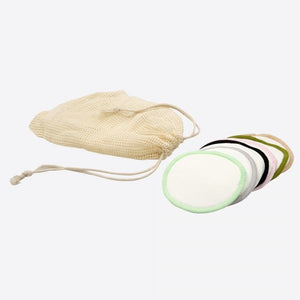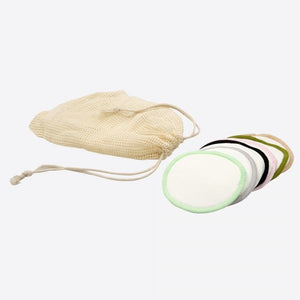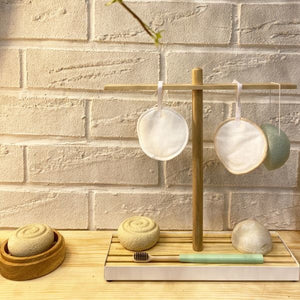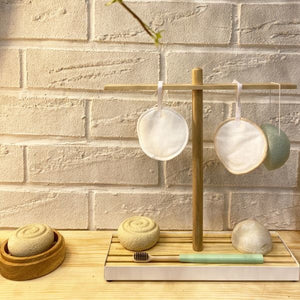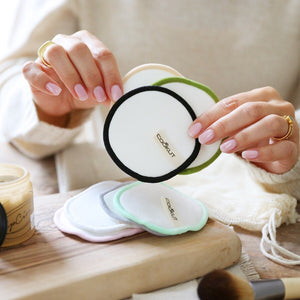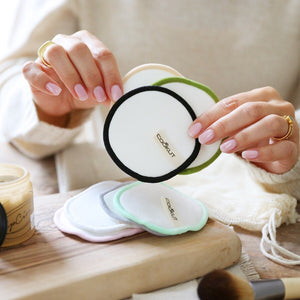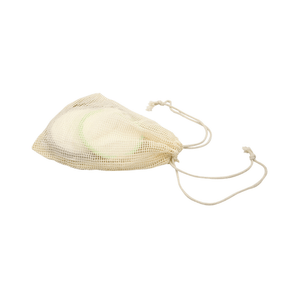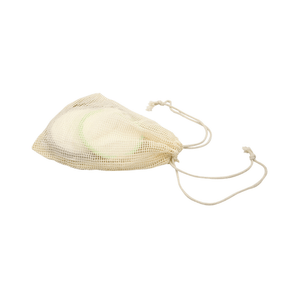 On Sale
Reusable Cleaning Wipes
These Reusable Cleaning Wipes from Cookut will become your new essentials in your beauty routine and will perfectly replace your disposable cotton pads.
The cleaning wipes are 100% natural, made with bamboo fiber and cotton: ideal to gently remove your eyes and face make-up.
Once used, simply rinse the wipes with water, or wash them in the washing machine. Reuse them endlessly!
This set of seven cleaning wipes comes with a storage bag that can also be cleaned in your washing machine.
As Kelly and Julien, limit the production of waste in your everyday life. Fighting climate change starts with those small personal choices and actions.