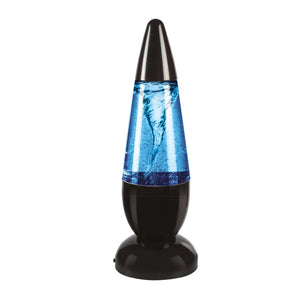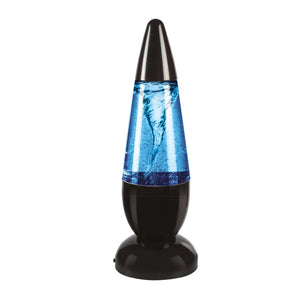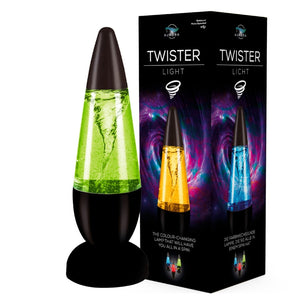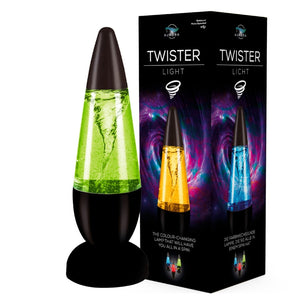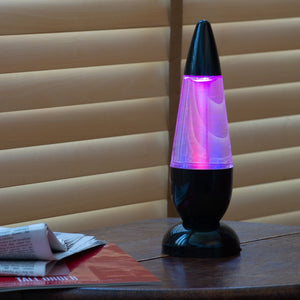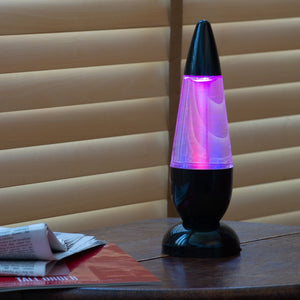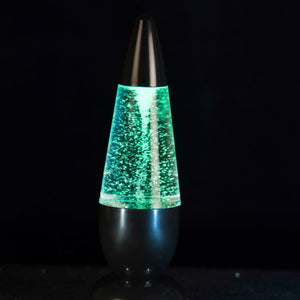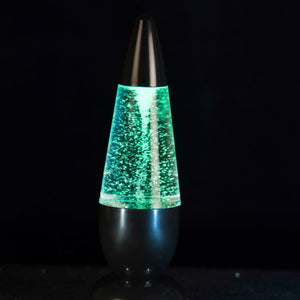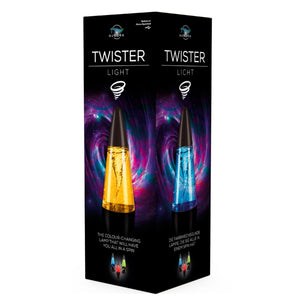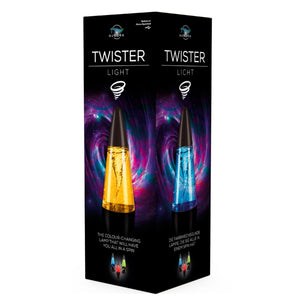 On Sale
Twister Lava Lamp Whirlpool Colour LED
Forget what you thought you knew about lava lamps -this one is totally unique! Watch in awe as this lava lamp twists and swirls, creating a vortex of colour. This genius lava lamp features twisting whirlpool action, causing an electrifying display.
Pulsating, vibrant LED lights create an awesome light display - switch off the room lights, sit back and watch for hours!
Description 8.3cm x 8.3 x 22.7 mm. Material: Plastic. Operated by 3 x AA batteries (not included). Can also be run off the 4.5V DC mains cable (USB cable included).