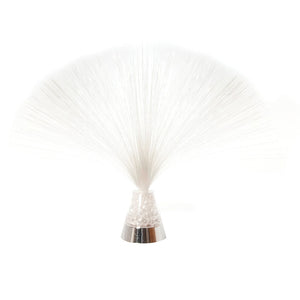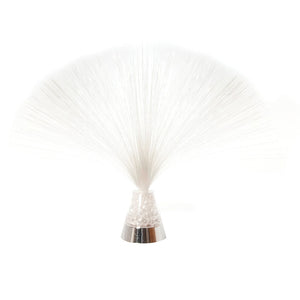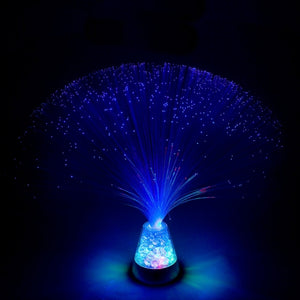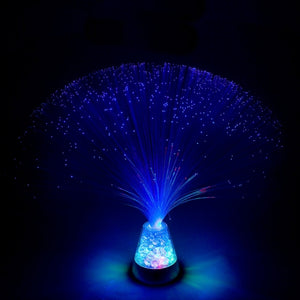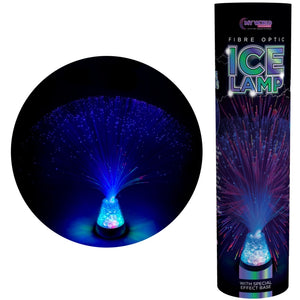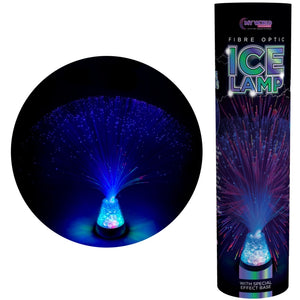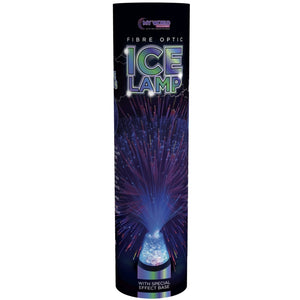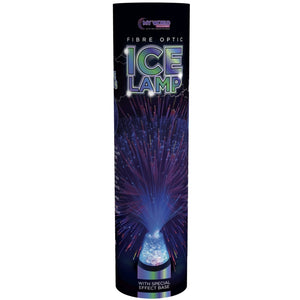 On Sale
Fibre Optic Ice Lamp Light Display Crystals Blue
Create your very own stunning light show at home. This fibre optic lamp will dazzle in any room with its electrifying light display.
The translucent crystal feathers cascade colour around your room. Simply switch off the room lights for the most dazzling display.
Each of the fibre optic tips have a bright blue LED light, which is reflected across your room by the crystals in the lamp's base. Powered by batteries, simply flick the switch when you're ready for action!
Description 13.39 x 3.31 x 3.31 cm. Materials: Plastic. Requires 3 x AAA batteries (not included)