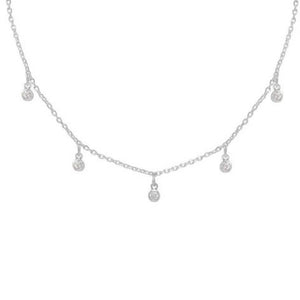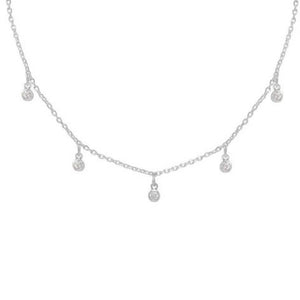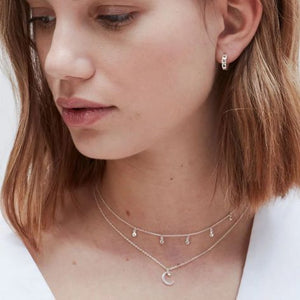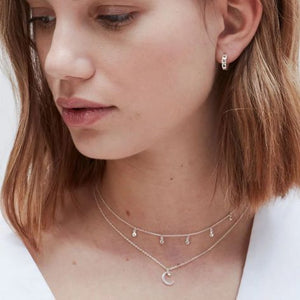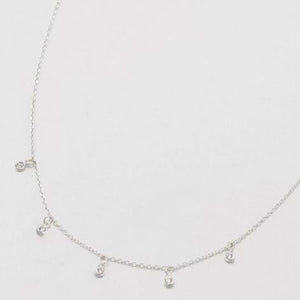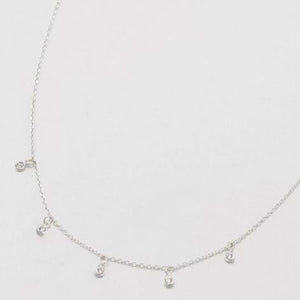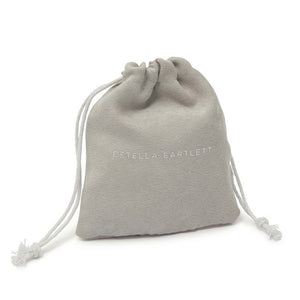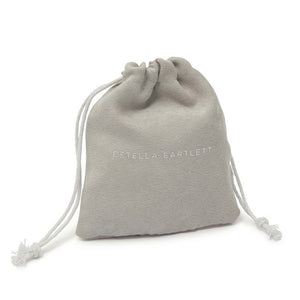 On Sale
Necklace Multi CZ Charm Silver Plated
There's something about a charm necklace that really catches the eye.  From the beautiful dangling trinkets that catch the light just so to the actual shapes and charms themselves and just what they mean.
This beautiful multi charm necklace from Estella Bartlett is no exception either with a string of trinkets to its name, from the stunning angel wing to the lightning strike and star as well as the heart and crescent moon.
This silver plated necklace is a true beauty and one that would be loved by anyone, both young and old. Whether you're looking for a simple stocking filler or something to truly make that special someone smile, you've found it.
Description The chain measures 41.5 - 47 cm; the five pendants measure 0.1 cm. Material Silver Plated. Five white cubic zirconia drop charms. Most of our pieces require very little care. However, we do recommend avoiding contact with bath and beauty products such as fragrance and taking off your jewellery when swimming or showering.