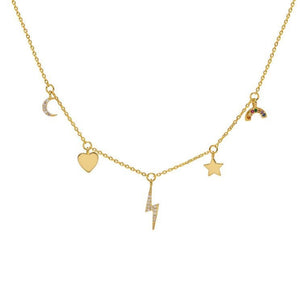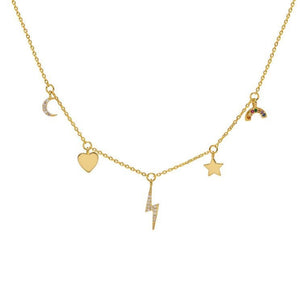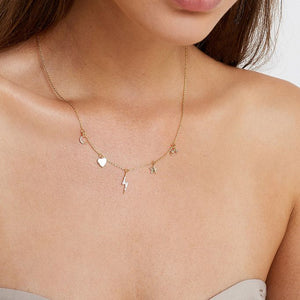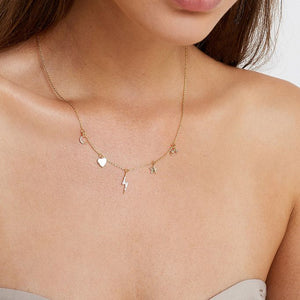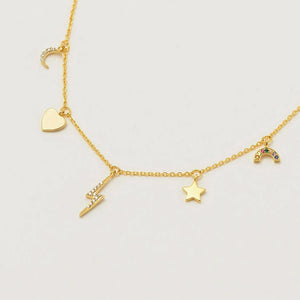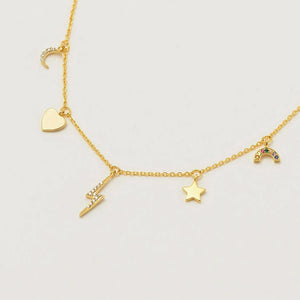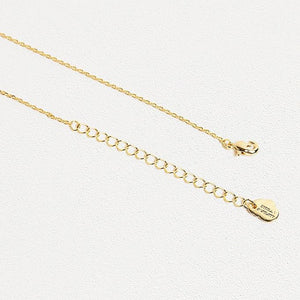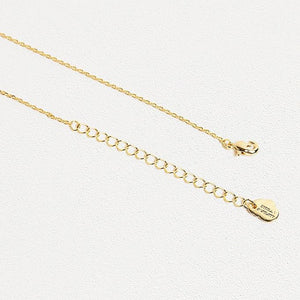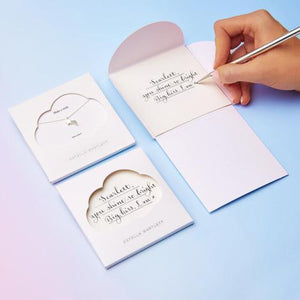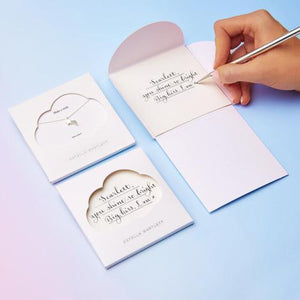 On Sale
Necklace Multi charm CZ in Gold
When one charm simply isn't enough. Allow us to introduce the beautiful and exquisite detailing of the stunning Multi Charm CZ gold plated necklace from Estella Bartlett. This delicately detailed gold plated necklace features all things beautiful from the crescent moon to the stars, rainbows, hearts and of course, the powerful and seductive lightning strike.
This necklace would look beautiful day to day or equally, would help dress up an outfit for an evening affair. The question is, can you bring yourself to purchase as a gift for a loved one and let it slip through your fingers or will you be treating yourself instead?

Description The chain measures 41.5 - 47 cm; the five pendants measures 0.5 x 0.5 cm. Materials Gold Plated. Most of our pieces require very little care. However, we do recommend avoiding contact with bath and beauty products such as fragrance and taking off your jewellery when swimming or showering.