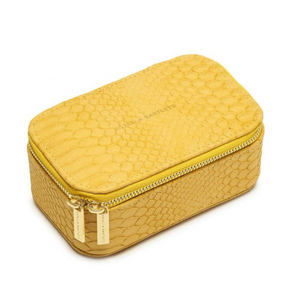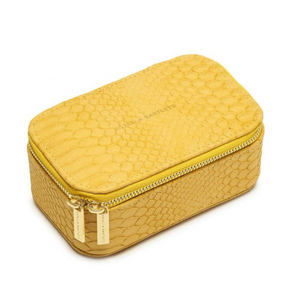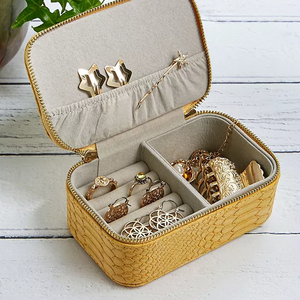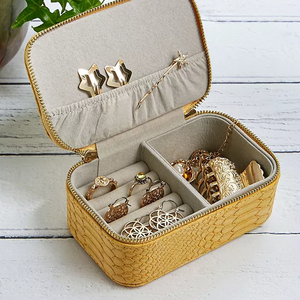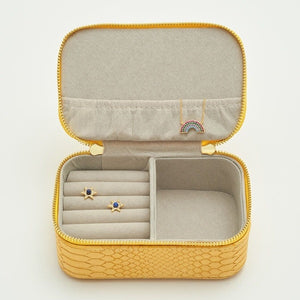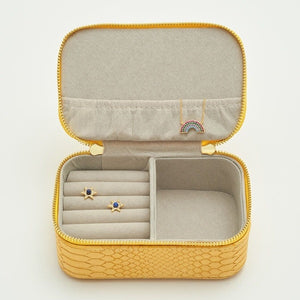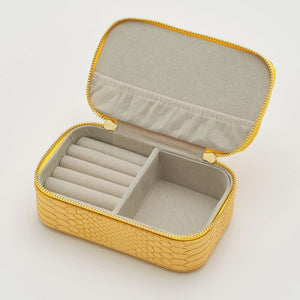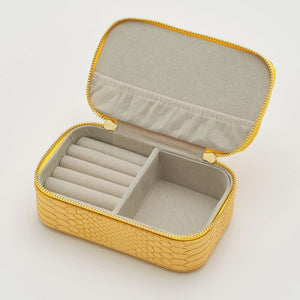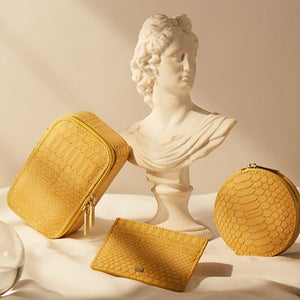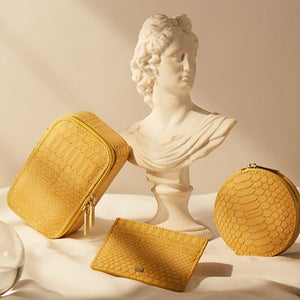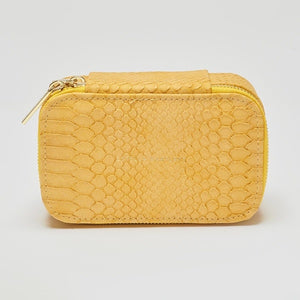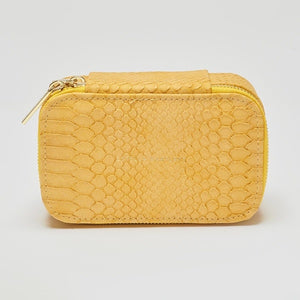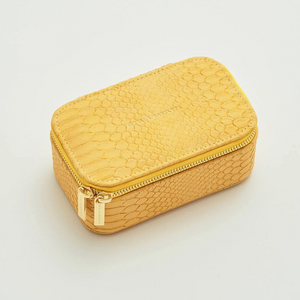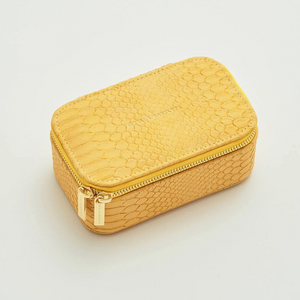 On Sale
Mini Jewellery Box - Mustard Yellow Snake Print
Organising your jewellery collection is something that many of us want to do but never get round to doing it. With the Estella Bartlett jewellery box however, you have the perfect place to store your rings, your earrings and your necklaces as well as some of the larger items such as bangles and watches.
Available in a range of colours though we must say we're in love with this Mustard snake print that's not just timeless in it's design but vibrant and quite simply beautiful. Perfect as a bedside jewellery box or as a travel companion to ensure your outfits are always finished off to perfection.
Description 5 x 13 x 8
cm. Materials Faux snakeskin, PU
. Jewellery on the image in not included. Wipe clean.