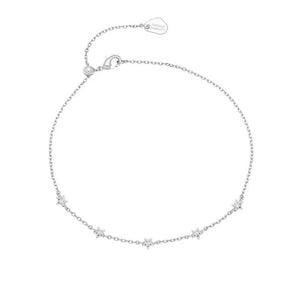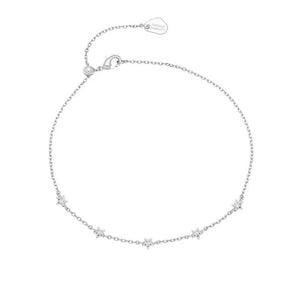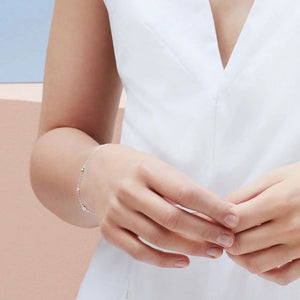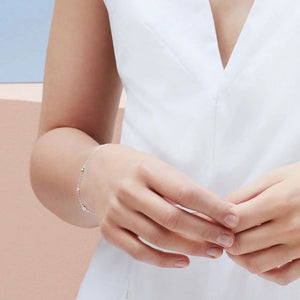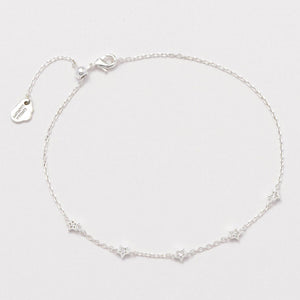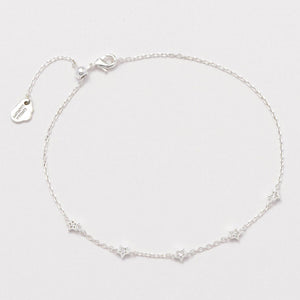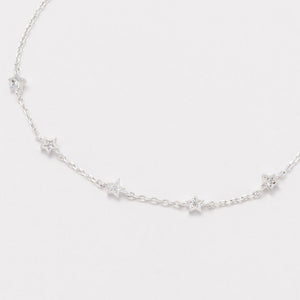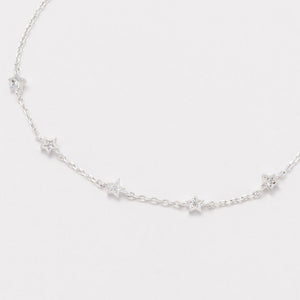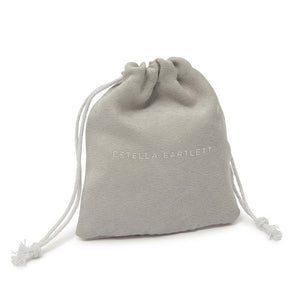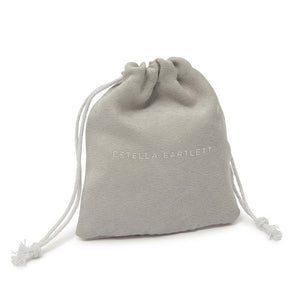 On Sale
Bracelet Mini Stars in Silver
The colour of gold one wears is a truly individual choice. It depends on a number of factors, the tone of one's skin, the outfit one is wearing as well as the style and look one is looking to achieve on any given day.
While Estella Bartlett often opts for gold plated or even rose gold plated, she also offers a beautiful line of silver plated jewellery and this Mini Star bracelet, complete with cubic zirconia centres for each star is just stunning. 
Delicate, modern and ideal for that special someone… even if that special someone happens to be you.
Description
The chain measures 20 cm with adjustable clasp; the 5 pendants measure 0.1 x 0.1 cm. 
Material Silver Plated. Most of our pieces require very little care. However, we do recommend avoiding contact with bath and beauty products such as fragrance and taking off your jewellery when swimming or showering.