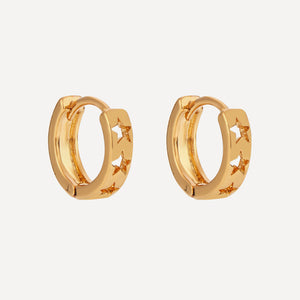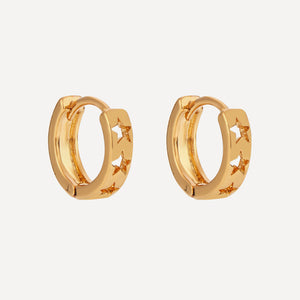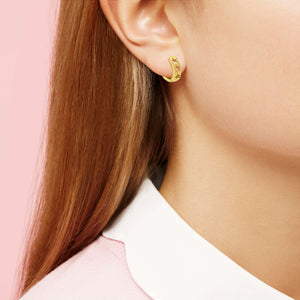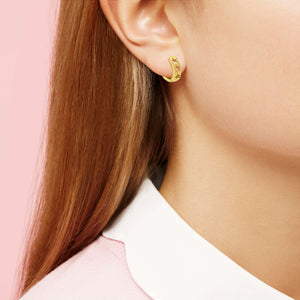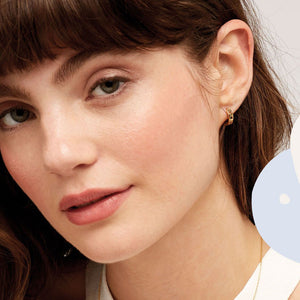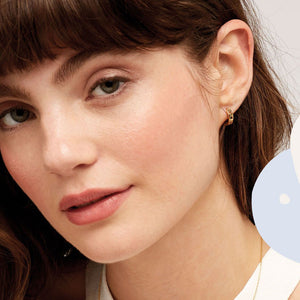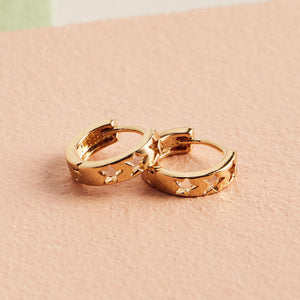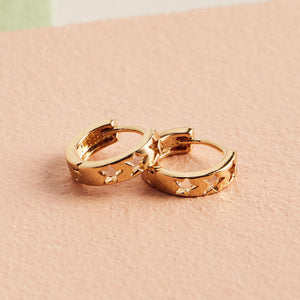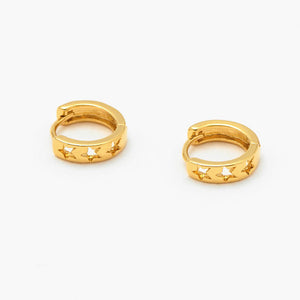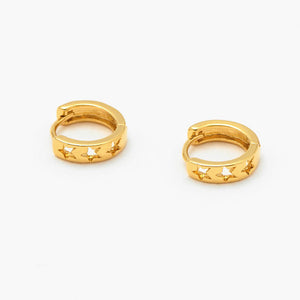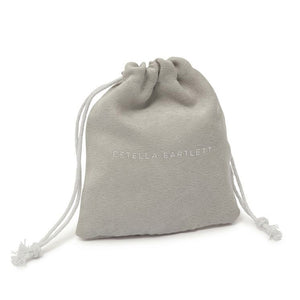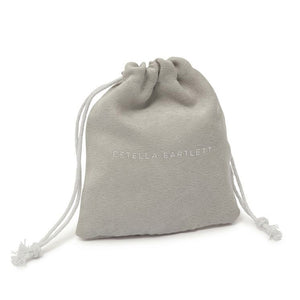 On Sale
Earrings Mini Hoop Cut Out Stars in Gold
Estella Bartlett is known for her delicate design and her love of sparkle and stars so it's no wonder then that her mini gold plated star bracelet should offer both sparkle and a hint to the constellation. 
With a delicate chain link, and five beautiful cubic zirconia filled stars to complete it, this bracelet is the perfect item of jewellery to wear day-to-day or into the evening to help dress up any outfit. Whether it's a gift for a loved one, or even a gift for yourself, we guarantee this is the perfect choice but don't just take our word for it. Treat yourself and see whether or not you can bring yourself to take it off?
Description 
Max width 0.4 cm ; Length of drop 1.2 cm. Material Gold Plated. Most of our pieces require very little care. However, we do recommend avoiding contact with bath and beauty products such as fragrance and taking off your jewellery when swimming or showering.