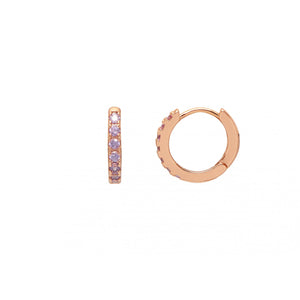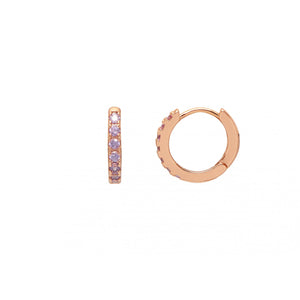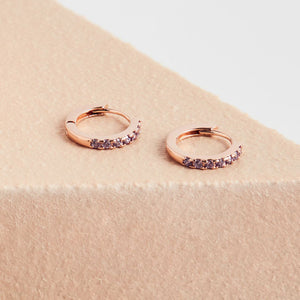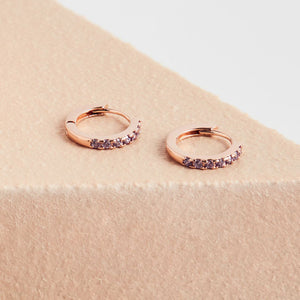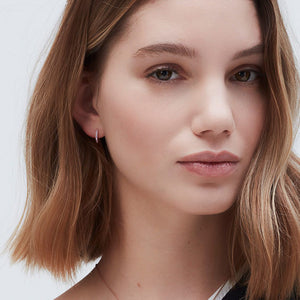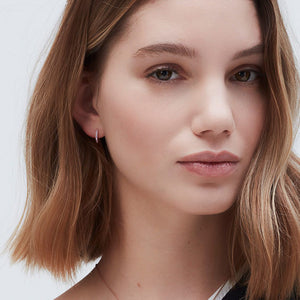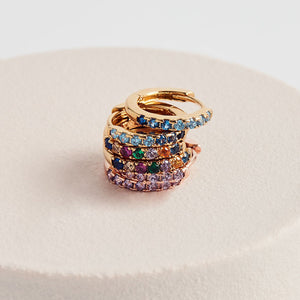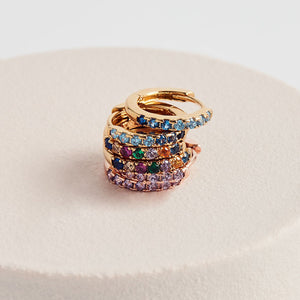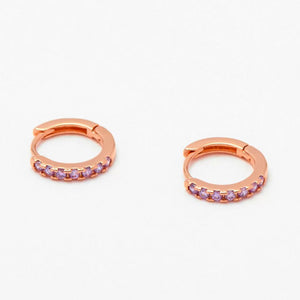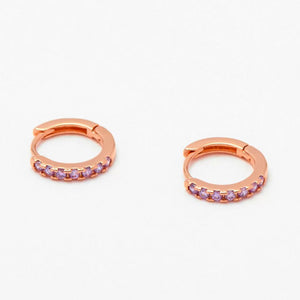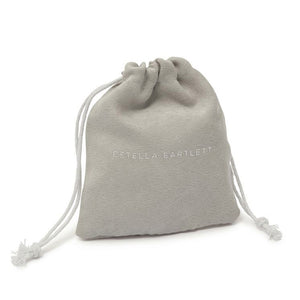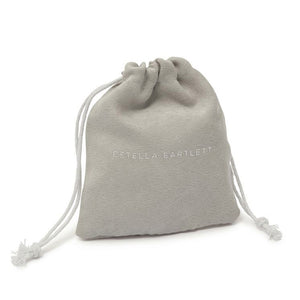 On Sale
Earrings Mini Hoop CZ Rose Gold Plated
While there are some who enjoy making a statement with their larger than life jewellery, there are others who prefer to tow the minimal line. In other words, less is more and there's no better example of that than these beautiful lavender and rose gold hoop earrings from Estella Bartlett. 
Small in stature, just big enough to cover the ear lobe themselves, these delicately designed hoop earrings are one of a kind, offering understated styling that quite simply will never go out of fashion.
Beautiful, modern and timeless, we dare you to find an earring that's more fitting for the modern day woman aka yourself because let's face it, who could bear to give these away?
Description
Max width 1.3 cm. 
Material Rose Gold Plated. Most of our pieces require very little care. However, we do recommend avoiding contact with bath and beauty products such as fragrance and taking off your jewellery when swimming or showering.