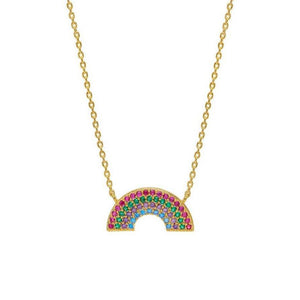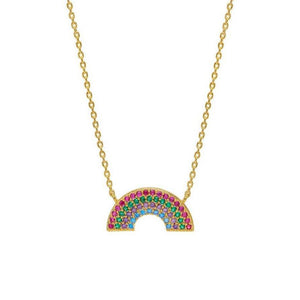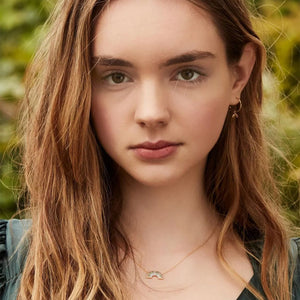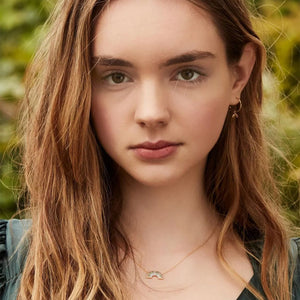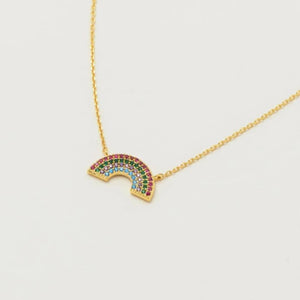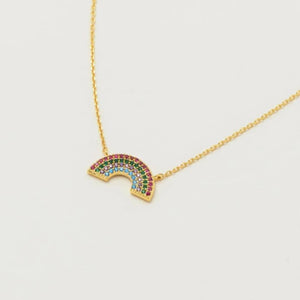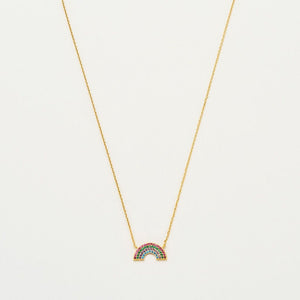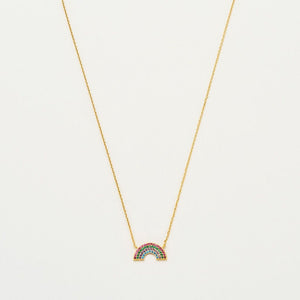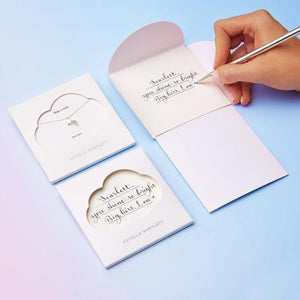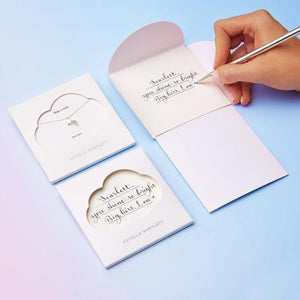 On Sale
Necklace Rainbow in Gold and Multicolour
They say at the end of a rainbow lay waiting a pot of gold but what if the rainbow was the pot of gold? This stunning rainbow necklace is inspired by one of life's most magical elements, light - and there's nothing more beautiful or meaningful for that matter, than the striking and vibrant colours of a rainbow after a storm.
This exquisite Estella Bartlett necklace boasts a minimalist gold plated chain on which hangs a beautifully detailed rainbow, filled with red, pink, green and blue crystals. The detailing is exceptional and the price, even more so. Give the gift of natural beauty with this stunning necklace and remain in the recipient's heart and mind forever; if you can bear to part with it that is.

Description The chain measures 41.5 - 47 cm; the pendant measures 1.8 x 1cm. Materials Gold Plated. Most of our pieces require very little care. However, we do recommend avoiding contact with bath and beauty products such as fragrance and taking off your jewellery when swimming or showering.