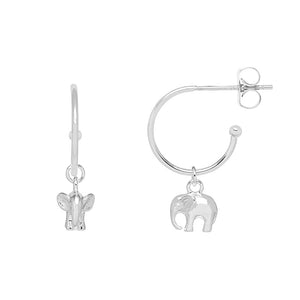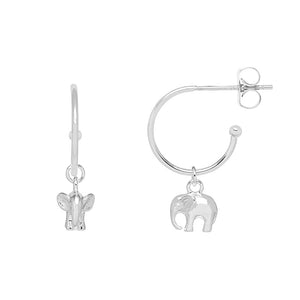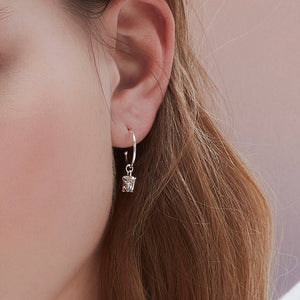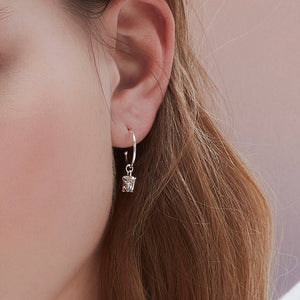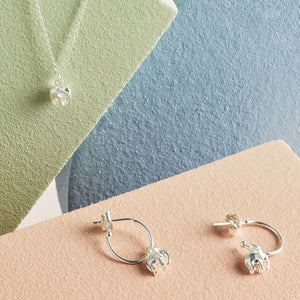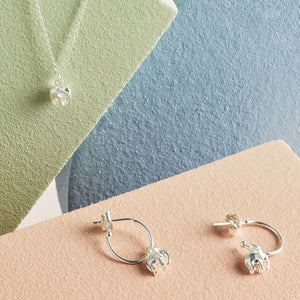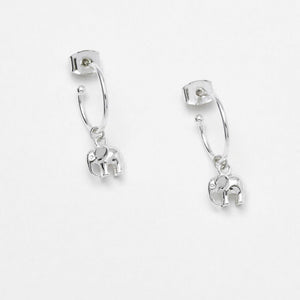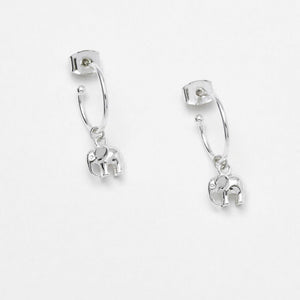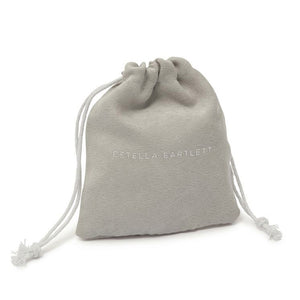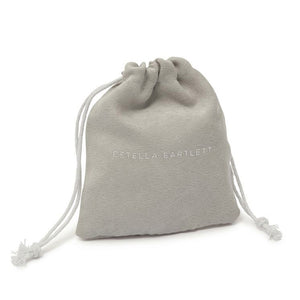 On Sale
Earrings Elephant Drop Hoop - Silver Plated
Estella Bartlett is known for her quintessentially British designs and these stunning elephant drop earrings in silver are no exception. Delicate, detailed and downright beautiful, these intricately designed silver hoop earrings bear one of the big five. Just like the stunning creature they pay homage too, these earrings are grand yet gentle in their appearance and look nothing short of exquisite. 
Silver plated, these Estella Bartlett earrings make a truly beautiful gift, one that any animal lover would be truly happy to receive. Grab them now, before they're gone because much like the big beast themselves at their local watering hole, these won't hang around for long…
Description
Max width 0.7 cm ; Length of drop 2.2cm.
Material Silver Plated. Most of our pieces require very little care. However, we do recommend avoiding contact with bath and beauty products such as fragrance and taking off your jewellery when swimming or showering.