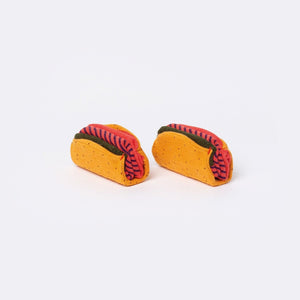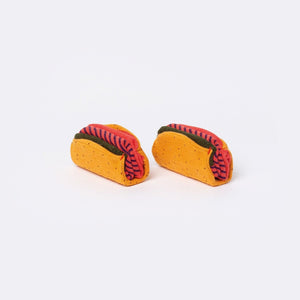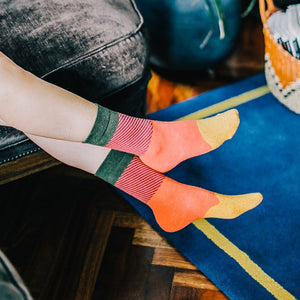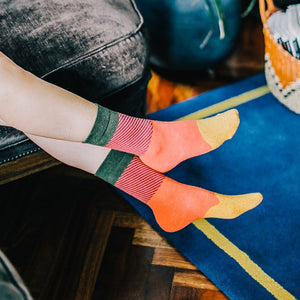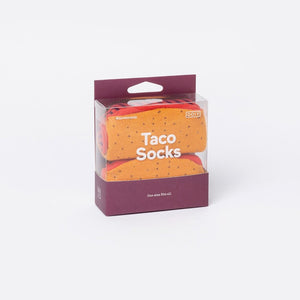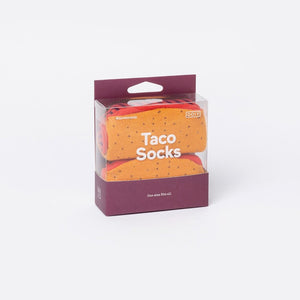 On Sale
Socks Taco
Oh, damn it! Well, these studs are actually socks! Yes, this pair of Mexican taco socks totally do the trick. They are prepared in their box shaped taco, so they make you want to eat it. Once unfolded, they are beautiful colored socks in yellow, orange, red and green.
Give a pair of beautiful socks in the most original way!
Description: Size: One size adult. Material: Cotton, Polyester. Includes a pair of socks.