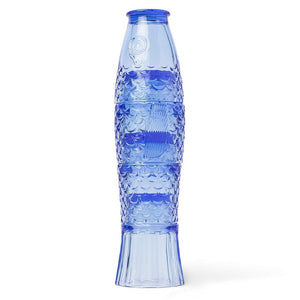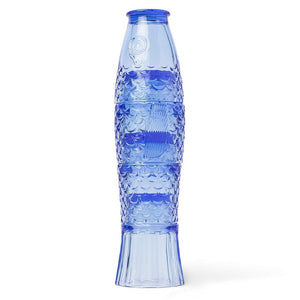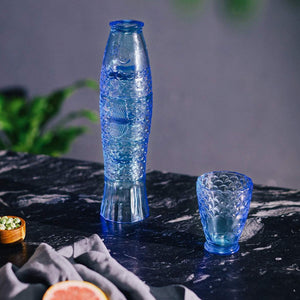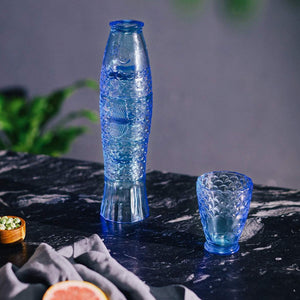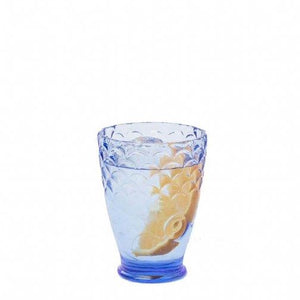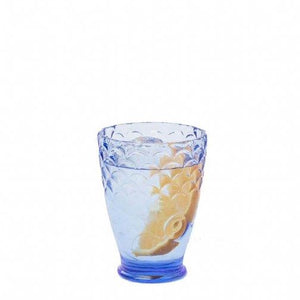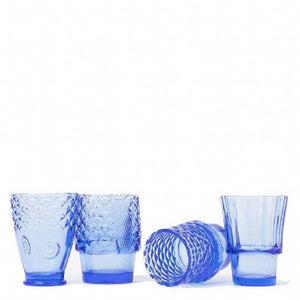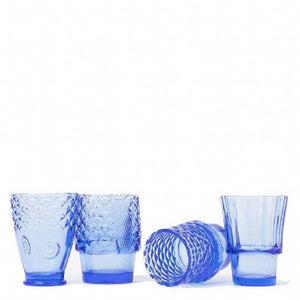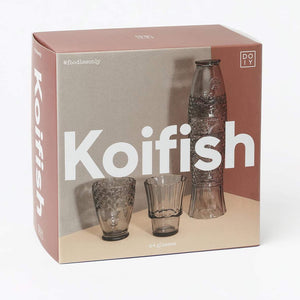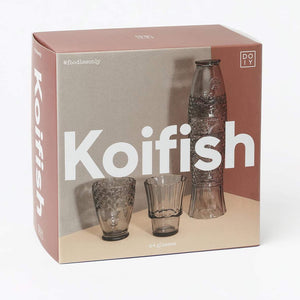 On Sale
Koifish Stackable Glasses in Blue
When they told you that you drink like a fish, this isn't exactly what they meant. But hey - now you can drink from a fish too!
A beautiful set of four stackable, drinking glasses from DOIY in an opaque, blue design that when stacked form the shape of a stunning Koifish. Both space saving and fun, this set of stackable drinking glasses add a touch of style to any home and they're sure to look 'flipping' great! 
Description Soda lime glass, size 23.5 x 23.5 x 15.0cm, Dishwasher safe, Freezer safe, cardboard packaging.