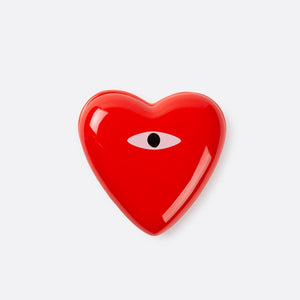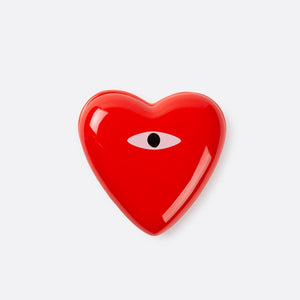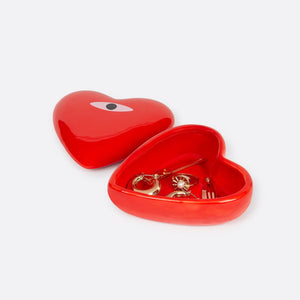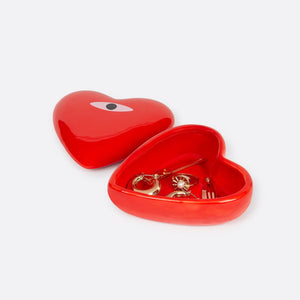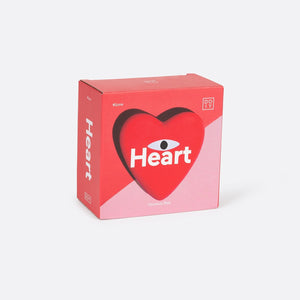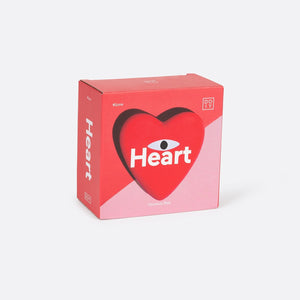 On Sale
Heart Storage Box for Jewellery & Accessories Red
If you heart jewellery, then it's time to give your set some TLC. This storage box is the perfect dressing table accessory and will keep all of your necklaces, earrings and bracelets snug and secure.
But, hey, why stop there? This trinket box is also perfect for storing sticky notes, labels, hair accessories and sewing equipment.
Made from ceramic, it has a gorgeous glossy finish and will make the perfect gift. 
Description 10 cm x10 cm x 4 cm. Material: Ceramic.