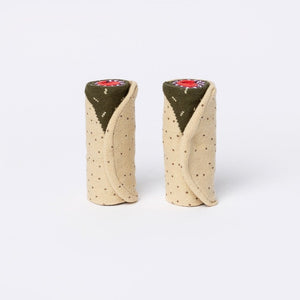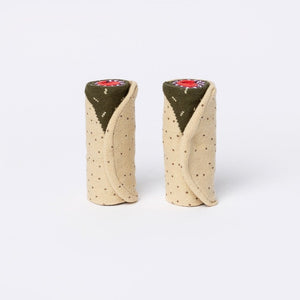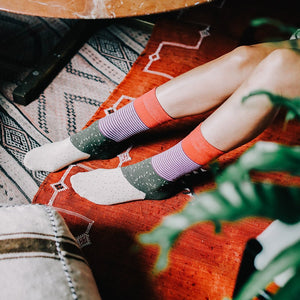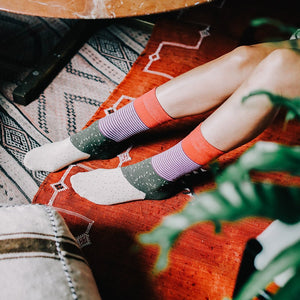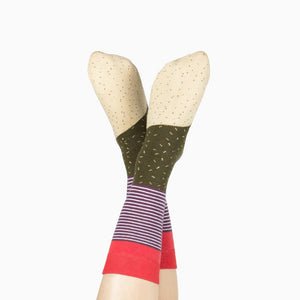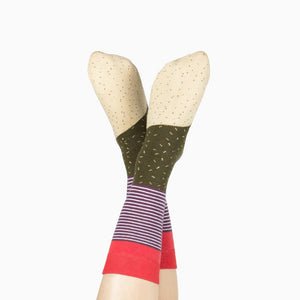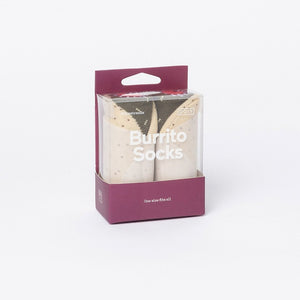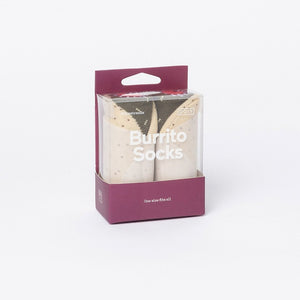 On Sale
Socks Doiy: Burrito
You don't need to hide these socks! The BURRITO socks by doiy design are probably the coolest socks that you have ever worn. With the BURRITO socks, your trips will get a new taste from now on.
The socks are one size. When delivered, they look like two real tacos and come in a nice gift box. The perfect gift for everyone with a sense of humor and fashion.
Description: Fine knit. Fun burrito design. Elastic cuffs, One size fits all. Material: 68.5% cotton, 29.9% polyester, 4.6% elastane. Dimensions: 7.8 x 9 x 4 cm (packaging); Item weight: 70g.