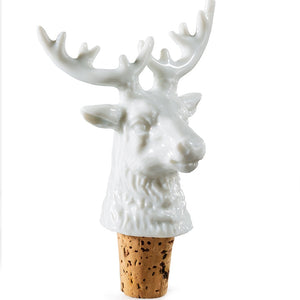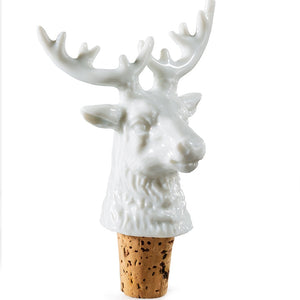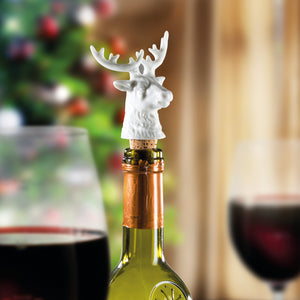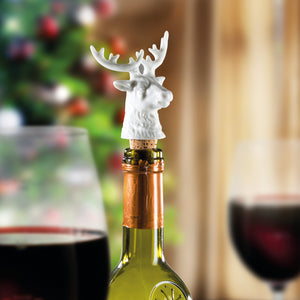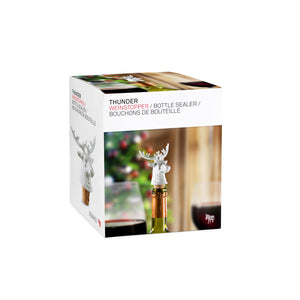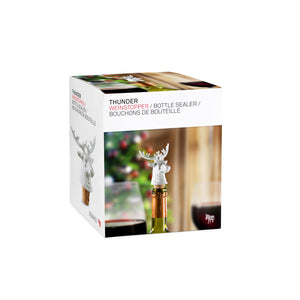 On Sale
Stag Deer Bottle Sealer for Wine Bottle with Cork Stopper Porcelain
Crack one open and never worry about your wine going to waste again!
This porcelain cork stopper is a perfect way to keep your favourite tipple fresh.
Opened one too many bottles? This handy stopper lets you close your wine bottle once more and keep it fresh for days.

Featuring a detail detailed stag head porcelain topper with a natural cork stopper, it will look great on your Christmas dinner table!
Description 6.7cm, 3.5cm 9 cm Materials: Porcelain, cork