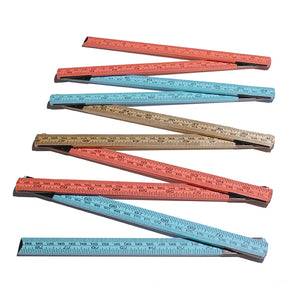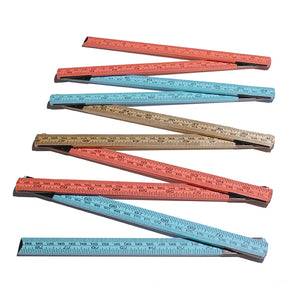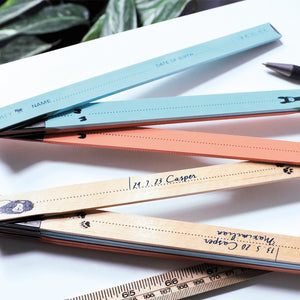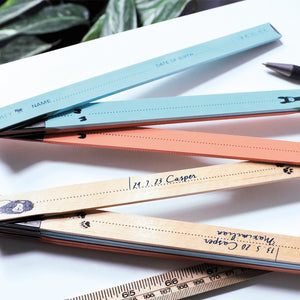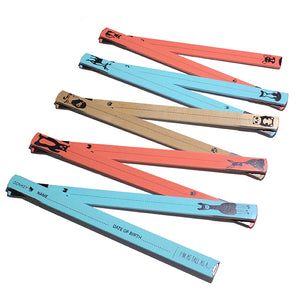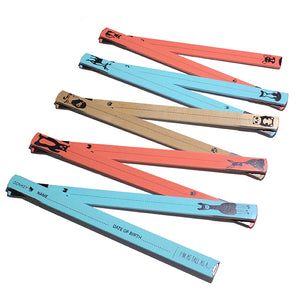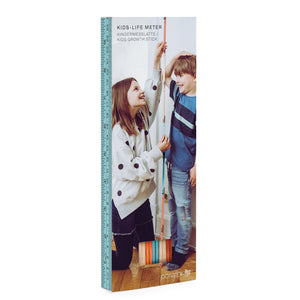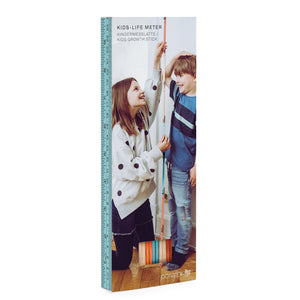 On Sale
Kids Height Measuring Meter Ruler Expandable
One of the most exciting parts of having kids is watching them grow. But, the problem is, it happens all too fast!
Luckily, this handy ruler tool from Donkey allows you to keep a record of your child's height.
The expandable wooden ruler allows you to record your child's height at any interval you wish. Simply use a marker on the ruler's surface. 

Additionally, it also features the heights of different animals - like pandas, foxes and mice - meaning your kids can compare their height to their favourite animals.
The perfect gift for a newborn - this truly is a gift that will become a future heirloom
Description Length 24 cm, Width 3.5 cm, Height 1.5 cm. Material: Beechwood.